About The Ships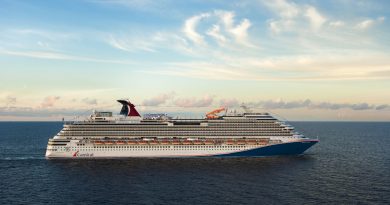 Carnival will be transitioning the entire fleet to a bold new red, white, and blue design; the biggest change since the cruise line start 50 years ago.
Cruise Life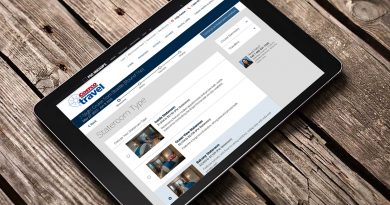 Costco offers cruises? Yes! I saved $260 by booking my Royal Caribbean Alaskan Cruise through Costco Travel, plus received extra perks.
Cruise Blogs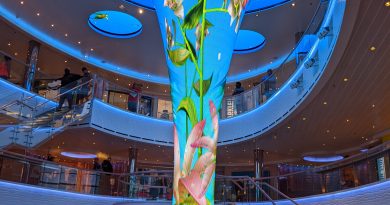 One year later, we look back at one of the last cruises before shut down, a 6-day cruise the Carnival Horizon. See the memorable parts.