About The Ships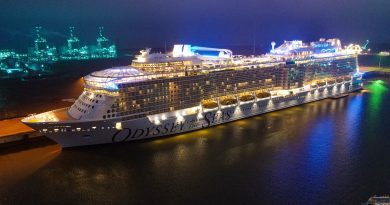 Royal Caribbean just took possession of their newest ship, the Odyssey of the Seas and now we get a first look of actual pictures onboard the ship.
Cruise Life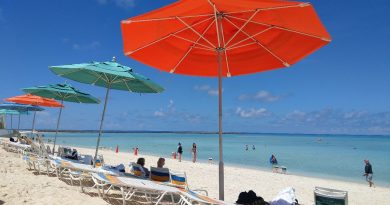 More cruises are stopping at the cruise line's private islands. See why you might want to make sure you next cruise visits a private island.
Cruise Blogs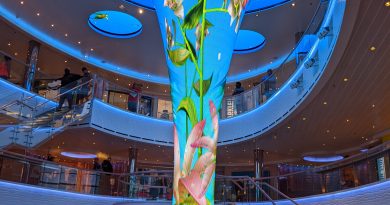 One year later, we look back at one of the last cruises before shut down, a 6-day cruise the Carnival Horizon. See the memorable parts.