Amazon Prime Day – We Found the Best Deals Cruise Essentials
It's time for the annual Amazon Prime Day sale, the favorite commercial-based holiday of many (or at least that's what Amazon wants you to think). Honestly, it's funny that a quasi-holiday is made up just to increase sales and drive consumer spending. That being said, if you were going to buy a product anyway, why not get it while it's on sale? I always make a list of things I've been waiting to purchase, and then if they go on sale on Prime Day, buy them at that time. That way, I'm not spending needlessly but saving money instead.
Are you looking for discounts on cruise-related stuff? Amazon Prime Day runs on October 10th and 11th this year. Here are the best cruise-related deals we see so far. We'll keep updating this page as the event goes on, so refresh the page when you visit.
Magnetic Hooks
On a cruise ship, storage is at a premium, especially on the older ships. Because cruise cabins are all made from metal, you can use magnetic hooks to increase your storage space. I bring two types of hooks with me, heavy-duty for bathing suits and clothes and standard hooks for my sunglasses and room key.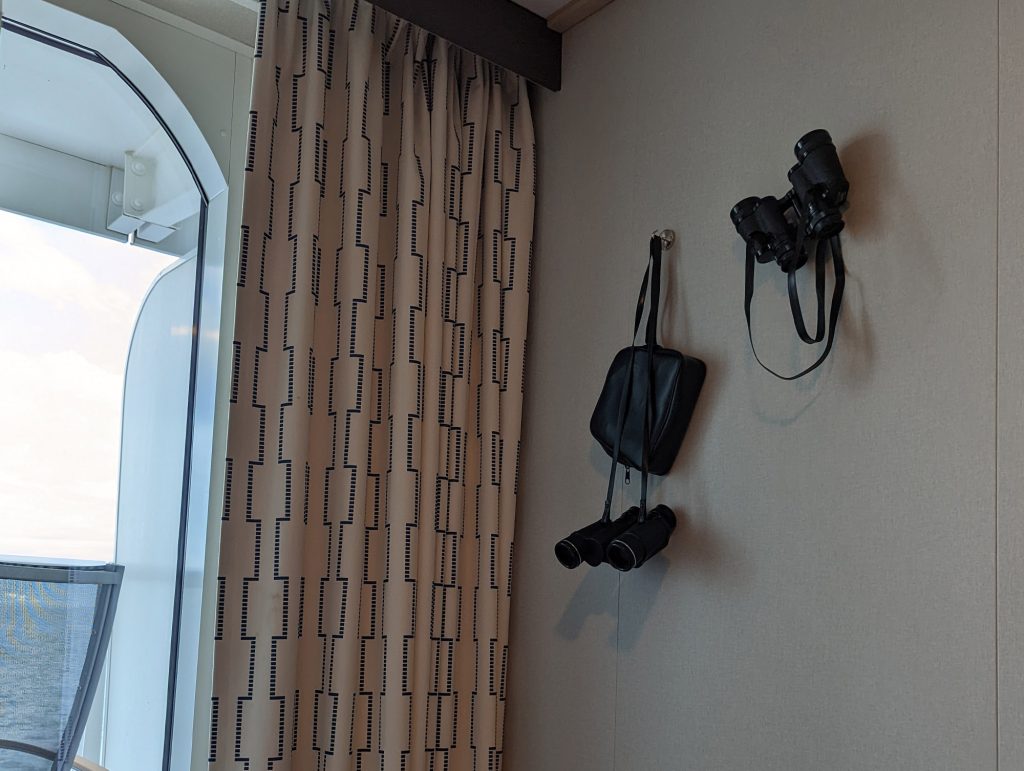 Retractable Card Holder
Kids' Cruise Coloring and Activity Books
Water Shoes
Snorkel Set
Packing Cubes
Insulated Mug
Over-the-door Shoe Rack
Kindle

USB Charger (instead of extension cord)
Sun Protection Shirt
Did you know that a white t-shirt only provides the equivalent of an SPF protection of 7 and when it's wet, only 3! That's nothing. If you're going to be spending at day at the beach or outside, and you have fair skin, an sun protection shirt can be a life saver. When clothing provides sun protection, it is UPF rater (rather then SPF which is for skin products). The technology has come a long way, and UPF shirts no longer feel like wet suits of vinyl. Some are just as soft as a regular t-shirt. Great for kids who forget to re-apply sunscreen or protecting your back's hard to reach spots. This is also very important for some destinations, like parts of Mexico, that do not allow chemical sunscreens to be used.
Reusable Straws
Kids Cabin Toys
If you're traveling with small kids, finding stuff to keep them entertained while in the cabin in a chore. Space is limited, but in the cabin and when packing. These two toys are great though. We brought them on our last cruise and kids love them.
Nightlight for Bathroom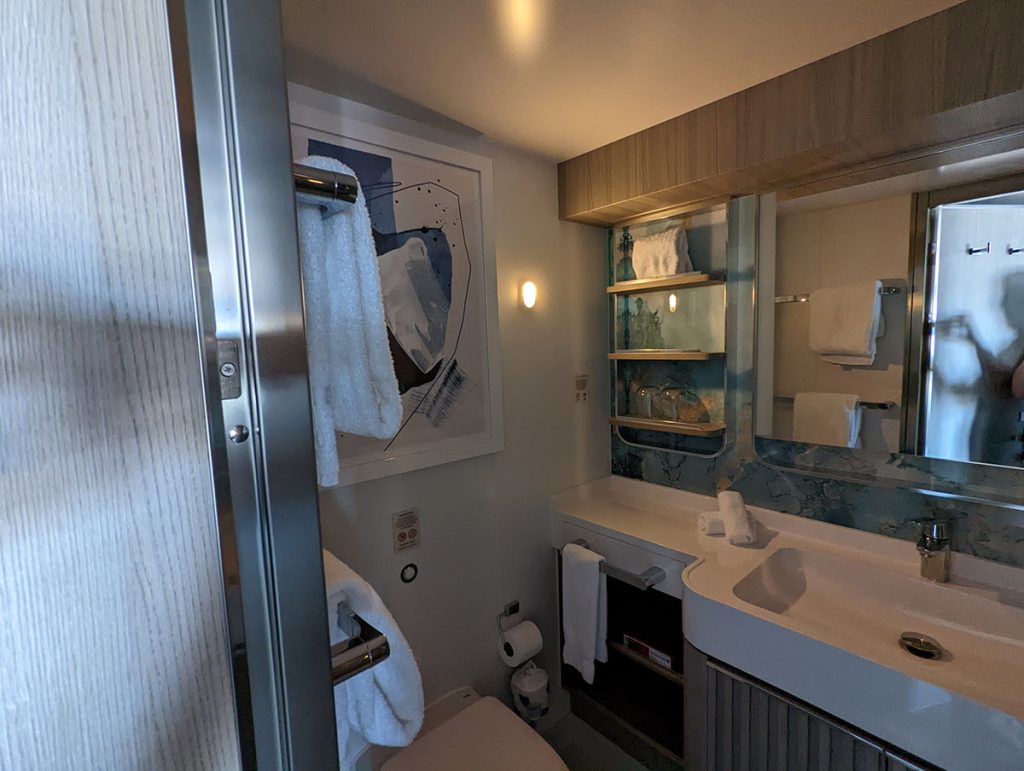 Bluetooth Trackers