Carnival Increasing Food Prices and Changing Policies
Today Carnival outlined some new dining policies to reduce food waste and adjust prices due to inflation. In an email to booked guests, Carnival President Christine Duffy noted the new changes. You can read the whole email at the bottom of this article, but here are the main changes. 
Specialty dining costs are going up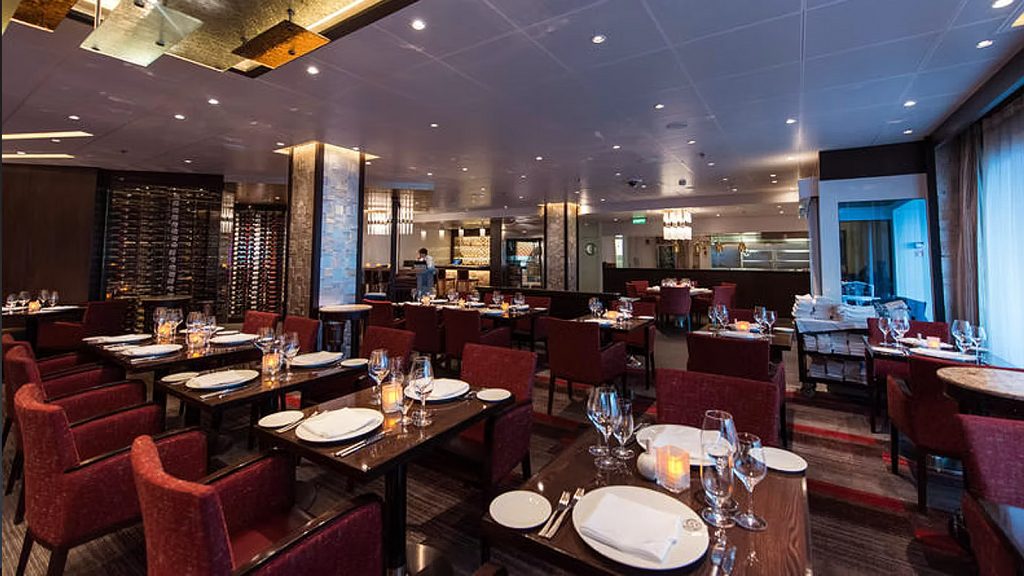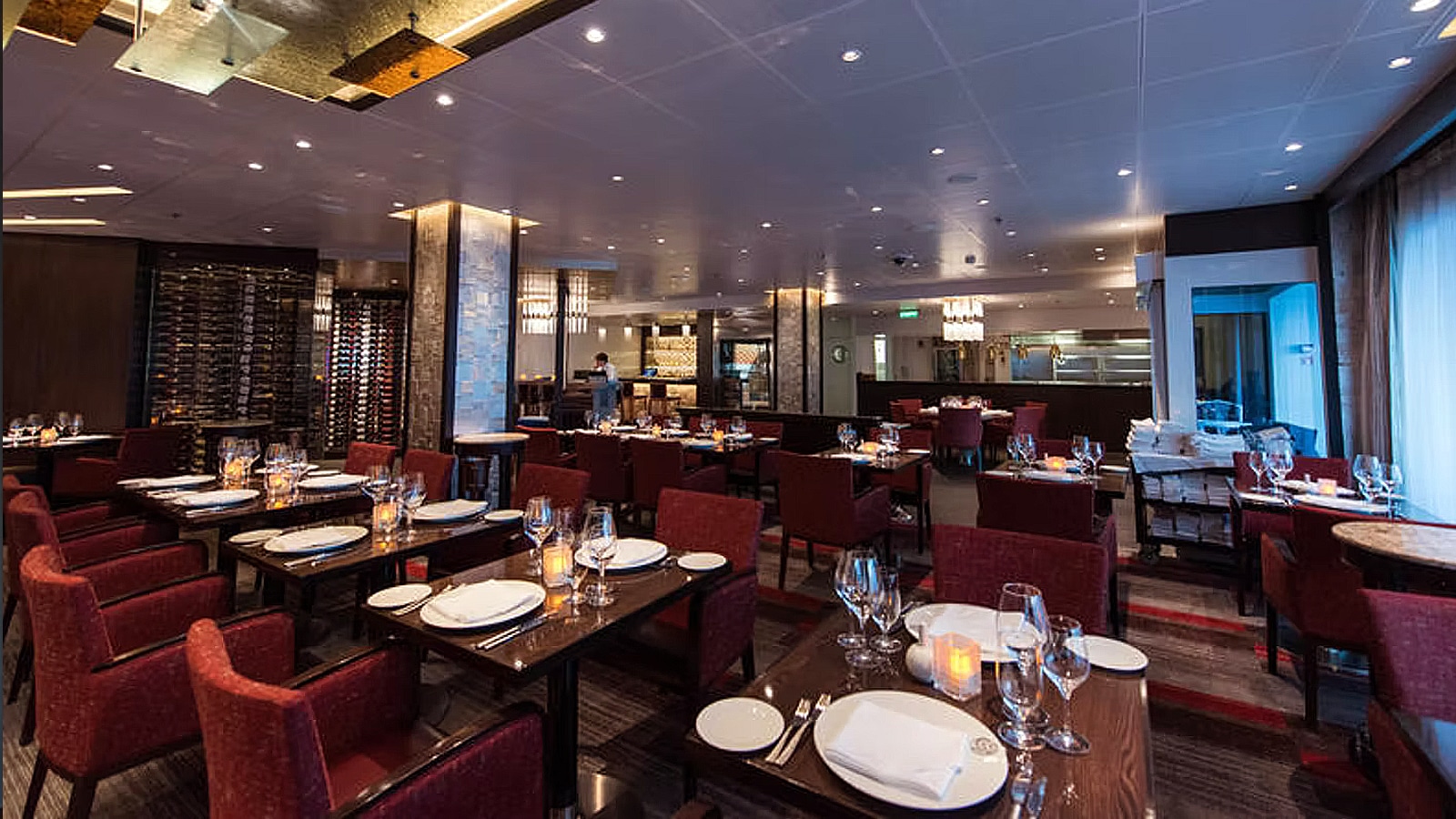 The prices for specialty dining across the fleet will increase. For the Steakhouse, or Fahrenheit 555 depending on the ship, the price will now be $48. That's a 14% increase from the previous $42 price. Still, it's lower than prices on Royal Caribbean or Norwegian. 
They have stated other ship-specific specialty venues, such as Bonsai Teppanyaki and Rudi's Seagrill, will also increase, but they have yet to disclose the pricing. 
For sailings departing through December 31, 2022 – anyone who pre-booked specialty dining will pay the current price. Anyone who purchases on board will pay the new rate. 
For sailings departing January 1, 2023 and beyond – bookings that have already been made will remain at the current rate. All restaurant bookings after today will pay the new rate. 
Lobster is still available but later in the cruise
Eating lobster on a cruise ship seems to be a staple for many guests. Currently, Carnival has lobster as an option during the first formal night of every cruise that's six days or longer. 
In the future, lobster will still be available but on the second formal night. The second formal night is much less well attended, and guests are already sick of eating so much for six days straight, so it's clear Carnival is hoping to cut back on the number of people ordering lobster. It is good news that they're continuing to offer it, though. 
Third entree surcharge in the main dining room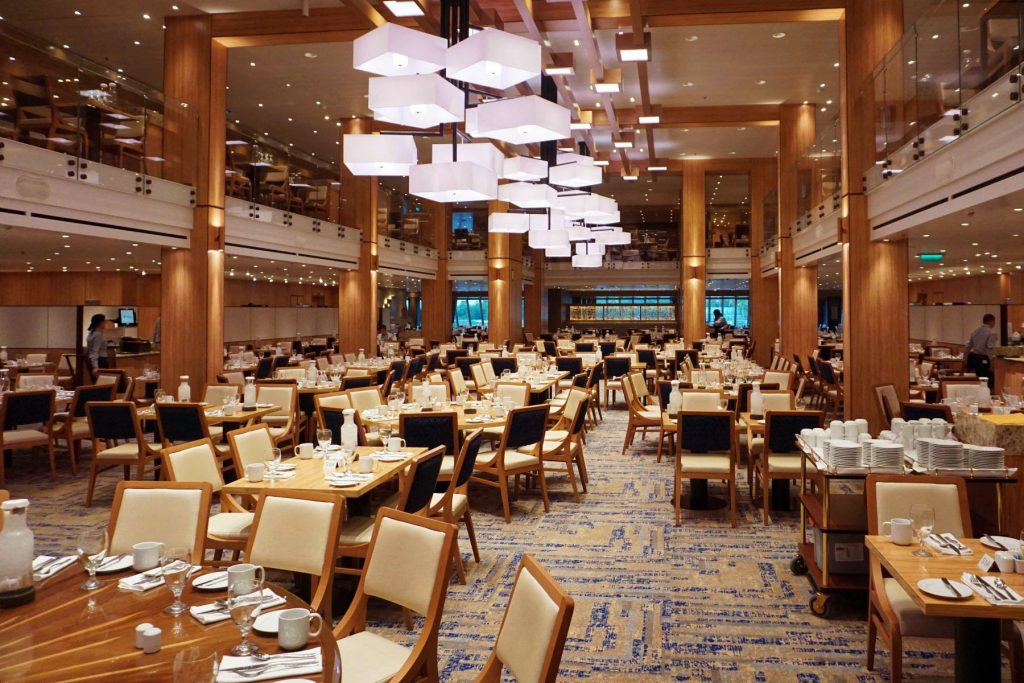 It's long been Carnival's policy that you can order as many appetizers, meals, or desserts as you like during dinner in the main dining room. With Carnival downsizing the meals over the few past years, it's been almost necessary in order to get a full portion of food. 
Going forward, Carnival will allow guests to order a complimentary entree if they want, but a third entree will cost $5. While two entrees are more than enough, it is a clear signal that Carnival wants to cut back on food waste. 
24/7 soft serve ice cream is now 13/7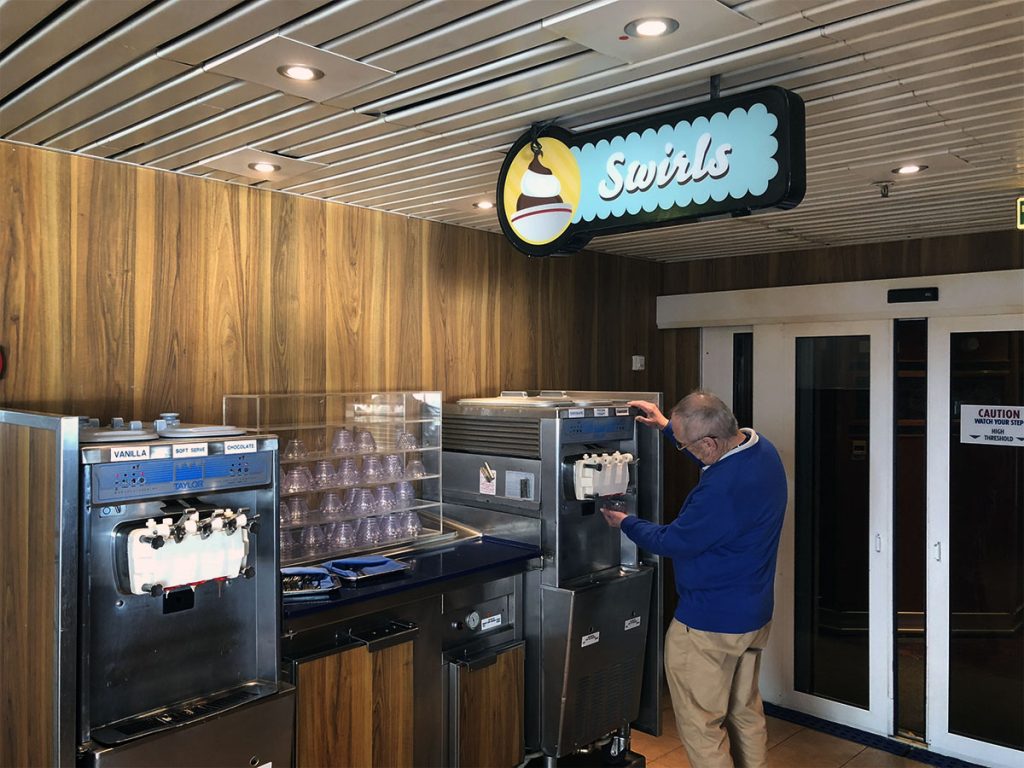 Carnival's popular ice cream machines are typically open at all times (except when one is closed for maintenance or cleaning). These will be switching to 11 AM to Midnight service. Again, their point was that when people get ice cream at 2 AM, they're often wasting it. These hours are still much better than Royal Caribbean's limited hours. 
Rocky waters for Carnival
This price increase is Carnival's second of the year, the first being in May. With reports of declining food quality, lacking service, and rowdy customers due to rock-bottom cruise fares, hopefully this move helps to bring quality back where it used to be. 

CruiseSpotlight is an Amazon Associate. We may earn a commission when you click links to retailers and purchase goods.