Carnival Jubilee Delayed Until Dec 2023
Sad news for those guests hoping to be one of the first sailing aboard the Carnival Jubilee. On Friday, Carnival notified guests that they had to cancel the first six sailings of their newest ship due to delays at the shipyard. 
Carnival Jubilee pushed back from October to December
The Jubilee will be the third Excel-class ship sailing with Carnival, following its sister ships, the Mardi Gras and Celebration. The ship was supposed to welcome guests for a special transatlantic crossing from Southampton, UK, to its home port in Galveston, Texas. It was going to take place in October 2023, soon after Carnival took delivery of the ship from Meyer Werft, the shipbuilder. 
Because of the delay, Carnival scrapped the plan for a transatlantic sailing and now the first revenue sailing will be a Christmas sailing. It'll start on December 23, 2023 out of Galveston, Texas. 
Carnival Cruise Line president Christine Duffy was disappointed with the news, "We appreciate their understanding as we work to deliver another spectacular ship that will provide a vacation experience our guests deserve and will absolutely love."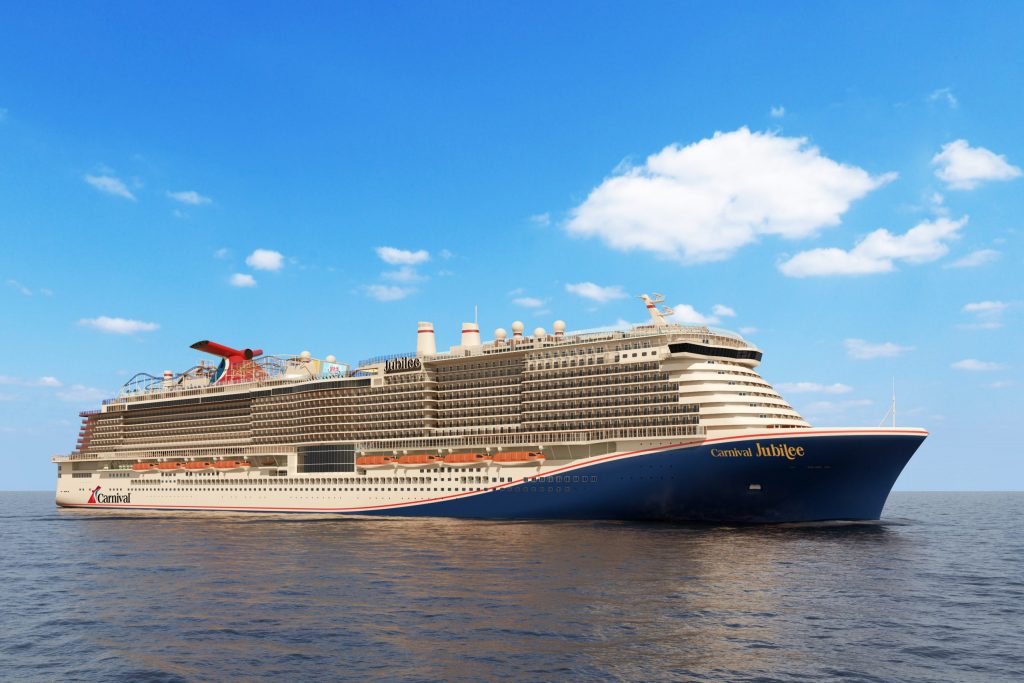 Guests will automatically receive refunds
Guests who were booked on the first six cruises will receive full refunds. Those who wish to keep the credit with Carnival will receive a future cruise credit of 25% of the booked cruise fare they can use on any Carnival ship or itinerary.  
Still a lot unknown about Carnival Jubilee
There's been little news about Carnival Jubilee; most of the attention has been on its sibling, the Carnival Celebration, which just sailed last month. We still don't know the two new zones that Carnival will be adding to Jubilee. Each neighborhood will have new bars, restaurants, and venues.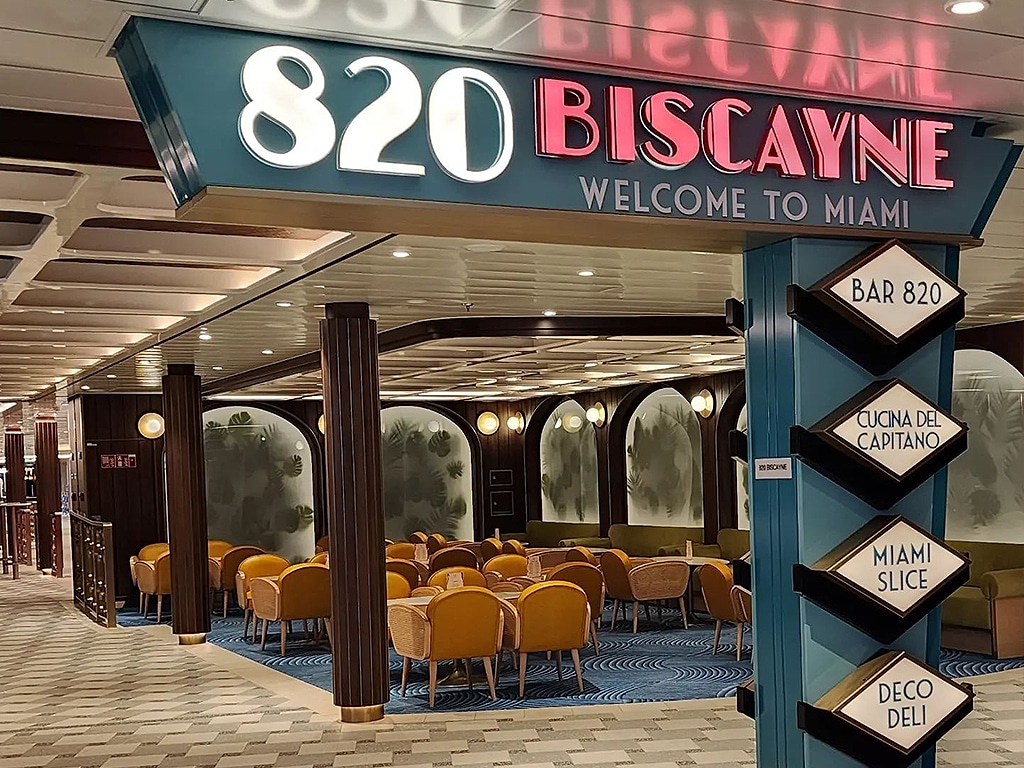 On Mardi Gras, they were the French Quarter and La Piazza. On Celebration, who is sailing out of Miami, they changed those to The Gateway and 820 Biscayne (a Miami-themed zone). 
Since Jubilee is sailing out of Texas, we can assume at least one zone will be dedicated to the unique Texas culture. 
Want to stay up to date on Carnival Jubilee? Sign up for our newsletter
CruiseSpotlight is an Amazon Associate. We may earn a commission when you click links to retailers and purchase goods.