Celebrity Cruises to sail 4 ships from 3 Florida ports in 2024/2025
Celebrity Cruise Lines has just unveiled its highly anticipated Caribbean offerings for the Winter 2024-2025 season. They're revamping their Caribbean program with two new ships sailing out of Florida, a new homeport, and new cruises to Perfect Day at CocoCay. In total, Celebrity Cruise Lines introduced an array of over 40 new itineraries, each offering a unique slice of Caribbean paradise. Whether you're seeking a quick getaway, a week-long adventure, or a more extended 9-night escape, these options cater to every traveler's preferences.
Four Ships will be sailing out of Florida
Celebrity is bringing Celebrity Summit and one of their newest ships, Celebrity Apex, to Florida for the Winter 2024-2025 season. They join the Celebrity Equinox and Celebrity Summit to offer four Celebrity ships sailing from Florida ports.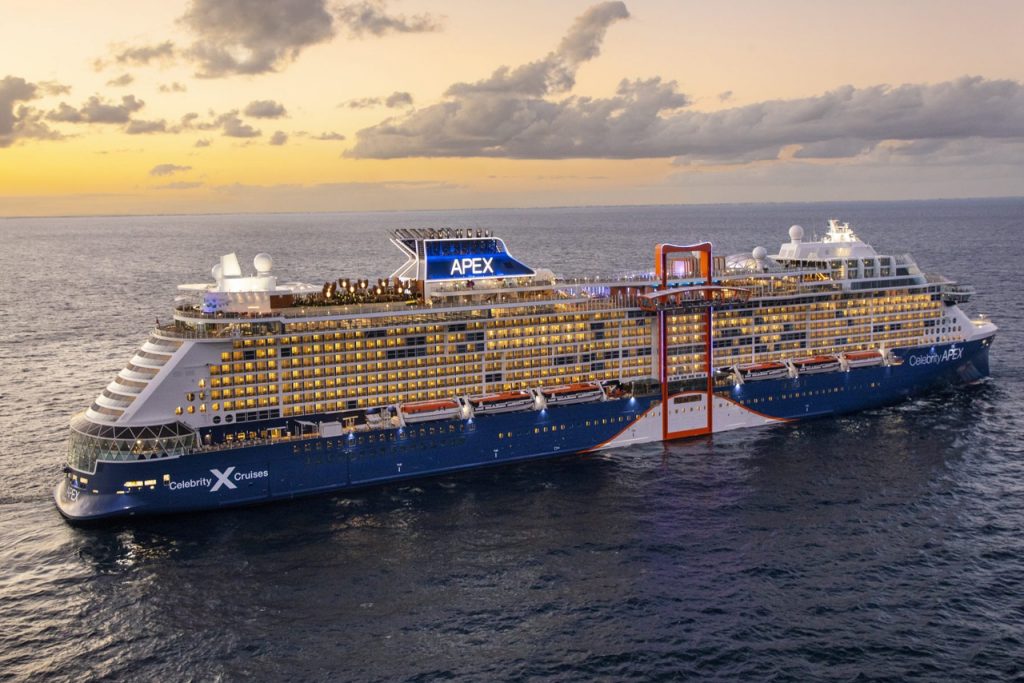 Celebrity Apex: Prepare to be awed by the award-winning Celebrity Apex. With itineraries ranging from 6 to 7 nights, this ship will transport you to enchanting destinations like St. Maarten, San Juan, Grand Cayman, and Mexico. A selection of sailings even grants you access to the highly popular Perfect Day at CocoCay. The Apex will sail from Port Everglades in Fort Lauderdale.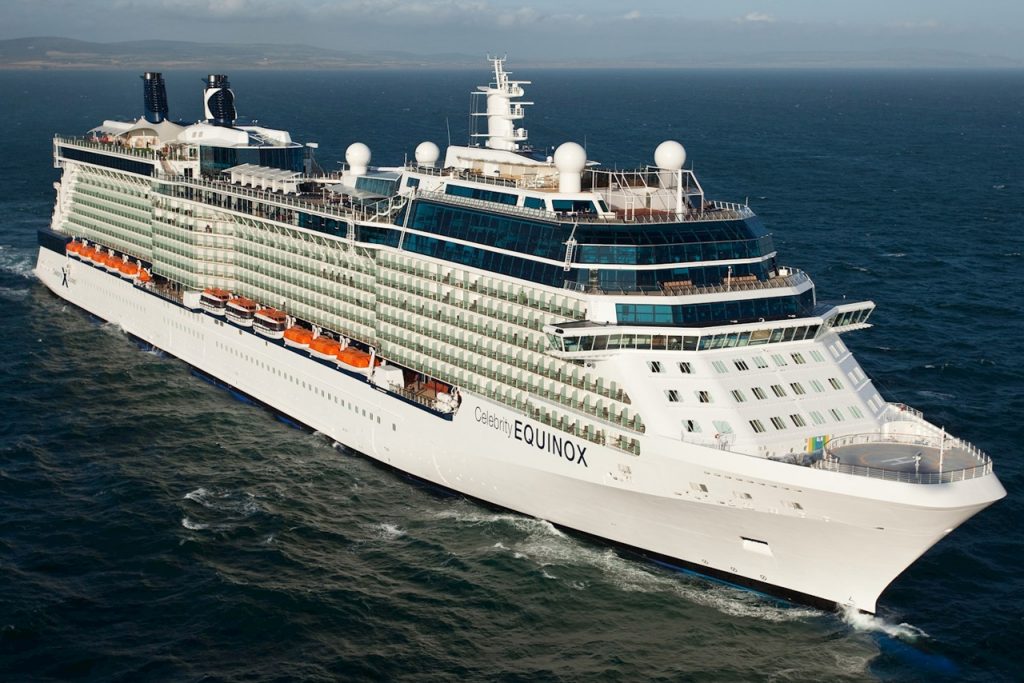 Celebrity Equinox: Experience the intimate charm of the Celebrity Equinox as you explore the Bahamas, Belize, Grand Cayman, and more through 7-night itineraries. The Equinox will also make two visits to Perfect Day at CocoCay during Spring Break (March 1st, 2025, and March 15th, 2025).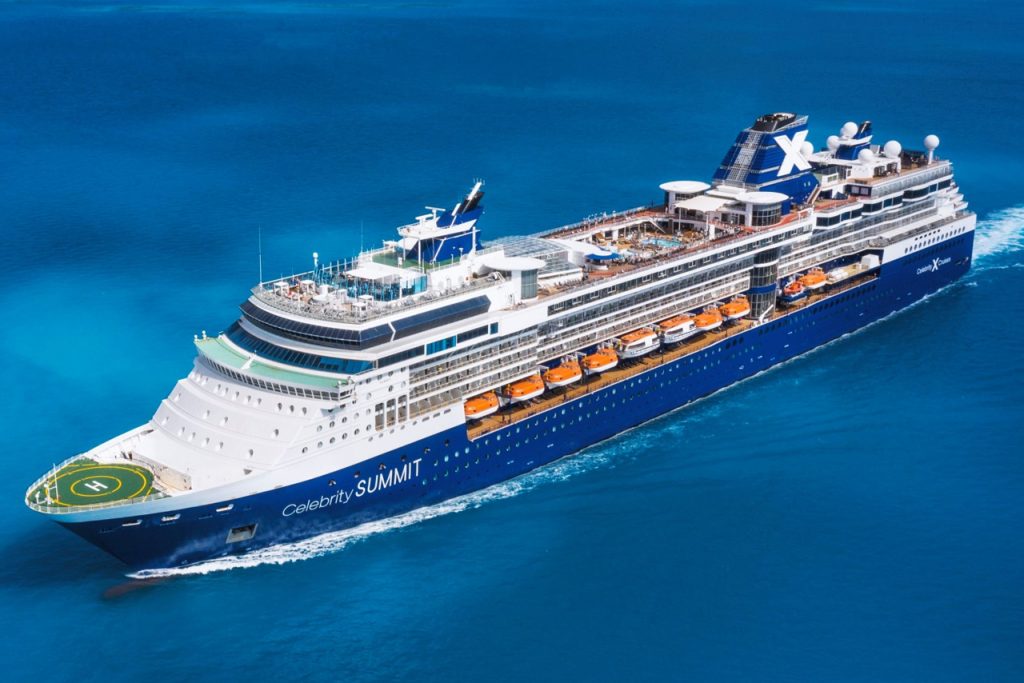 Celebrity Summit: The Celebrity Summit will offer 5 to 9-night itineraries, guiding you through the captivating Western and Eastern Caribbean. Delve into the rich cultures and breathtaking landscapes that await. Celebrity has added five new itineraries to the Summit which will sail from February to April 2025. The Summit will sail from Port Everglades in Fort Lauderdale.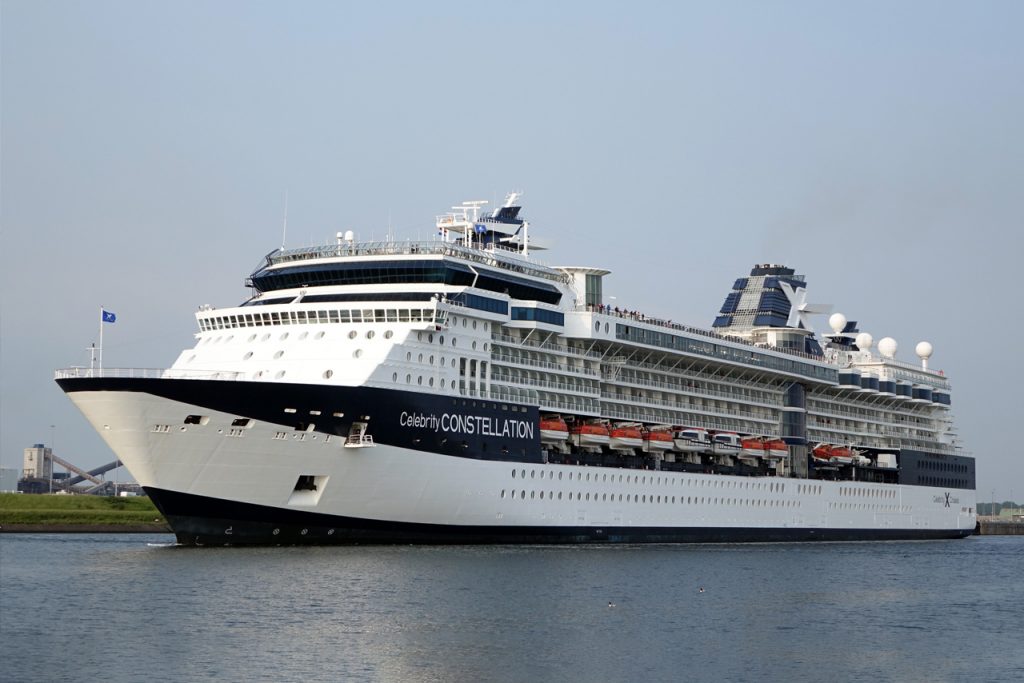 Celebrity Constellation: The Constellation will offer 6 to 7-night cruises out of Port Tampa Bay. Experience the allure of destinations like Belize, Honduras, Key West, and Mexico, with a special Mardi Gras sailing to New Orleans on March 1st, 2025.
New homeport in Port Canaveral and more cruises from Tampa
For the first time ever, Celebrity Cruise Lines will set sail from Orlando's Port Canaveral. The Celebrity Equinox will move to this new homeport in November 2024, where it will sail 20 new itineraries. Port Canaveral is located about 45 minutes from Orlando and MCO airport, allowing Central Floridians and visitors easy access to a Celebrity ship for the first time. 
Celebrity is also reimagining its cruises from Port Tampa Bay. They're adding more departures from the port, where Celebrity Constellation will sail from this port and offer 6- to 7- night Caribbean sailings. Fourteen different itineraries are available from Port Tampa Bay, which is excellent for those in West Florida. 
More visits to Perfect Day at CocoCay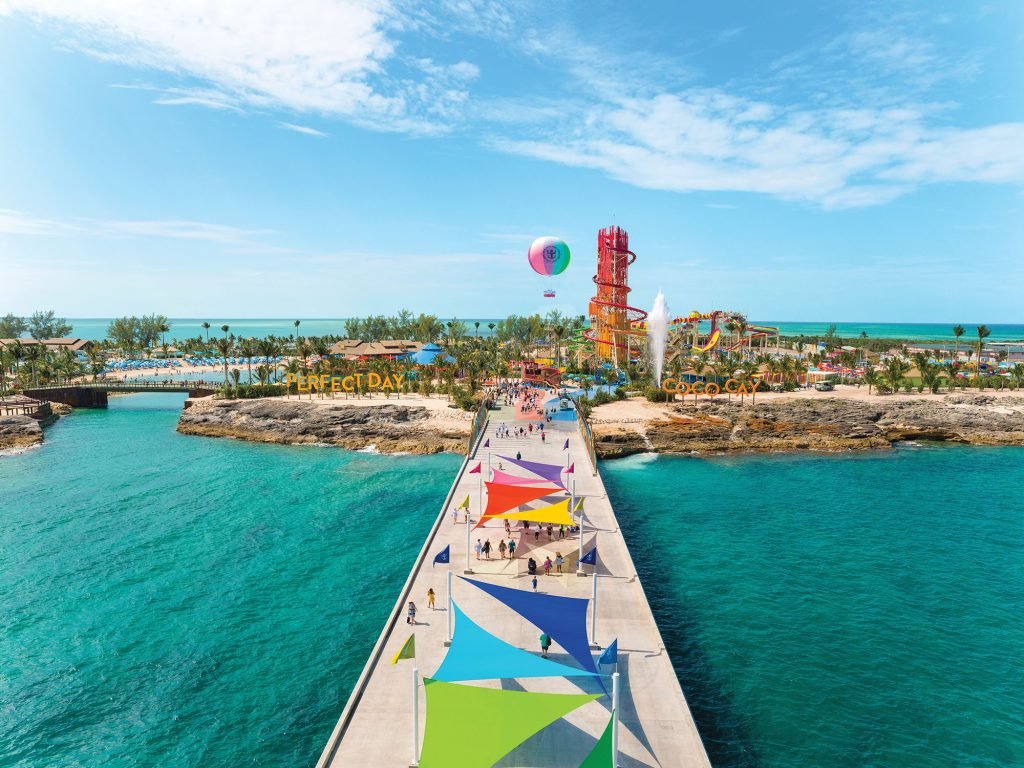 As announced earlier this year, some Celebrity ships will also sail to Perfect Day at Coco Cay. Picture yourself on a secluded island paradise, surrounded by turquoise waters and powdery white sands. Enter Perfect Day at CocoCay, a private haven nestled in The Bahamas. This oasis offers endless possibilities, from relaxing by the largest freshwater pool in The Bahamas to indulging in delectable cuisine at the specialty restaurant. Don't miss the exclusive Hideaway Beach, an adults-only retreat featuring private cabanas and a signature food outlet debuting in January 2024.
CocoCay has proven to be extremely popular since its relaunch in 2019. While technically it is Royal Caribbean's private island, Celebrity Cruises is owned by Royal Caribbean International, allowing Celebrity to offer their guests visits to this private paradise. You can learn more about Perfect Day at Coco Cay here.
New Caribbean bookings start August 22nd
Bookings for these itineraries start on August 22nd. Cruise lines have been experiencing near-record levels of demand and booking. Because of this interest, these new itineraries and opportunities will book up soon. 
CruiseSpotlight is an Amazon Associate. We may earn a commission when you click links to retailers and purchase goods.