Celebrity Cruises Waives Supplement for Solo Cruisers
For some reason, cruise lines seem to dislike the solo traveler. People looking to book a room on their own usually have to pay a "single supplement," which often means paying double the price per person. Thankfully, Celebrity Cruises is looking to help single travelers with a new promotion they're running.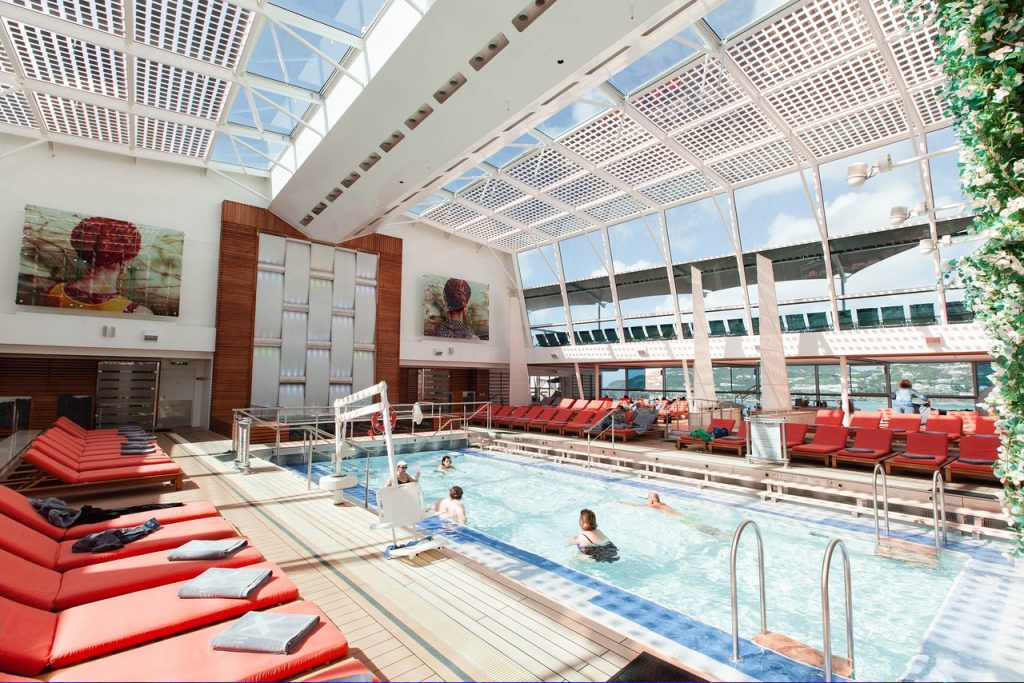 What is a single supplement on a cruise ship?
Cruise pricing is usually based on the assumption that two people will be in a cabin. That means if only one person is cruising, they usually have to cover the full cost of the cabin themselves. That's typically referred to as a single supplement. The single traveler will have to pay the full price of the room but won't have to pay the extra taxes and fees, which can be in the hundreds of dollars. 
8-night Cruise on Celebrity Equinox – Veranda Stateroom – Always included fare
| | 2 People Per Cabin | Solo Cruiser |
| --- | --- | --- |
| First person cruise fare | $2,579 | $5,158 |
| Second person cruise fare | $2,579 | |
| Taxes and fees | $227 | $113 |
| 60% off second guest | -$1,416 | -$1,416 |
| Non-refundable discount | -$438 | -$438 |
| Total cost | $3,531 | $3,417 |
| Cost per person | $1,765 | $3,417 |
A solo cruiser pays just under double
Why do cruise lines dislike solo travelers?
The main reason cruise lines don't go after single travelers is that cruise lines make a good amount of money off each passenger. It all adds up with drinks, excursions, gambling, bingo, and specialty restaurants. Each guest is a potential revenue stream to a cruise line, so the more people they can get on a ship, the more profitable. 
Some ships will have dedicated rooms for single travelers, but they're hard to find. The main exception is Norwegian Cruise Line, which has a great selection of Studio Cabins on their newer Norwegian ships. These special, single-oriented cabins even have a dedicated lounge for the single cruisers. But for the most part, most mainstream cruise lines, unfortunately, penalize guests traveling alone.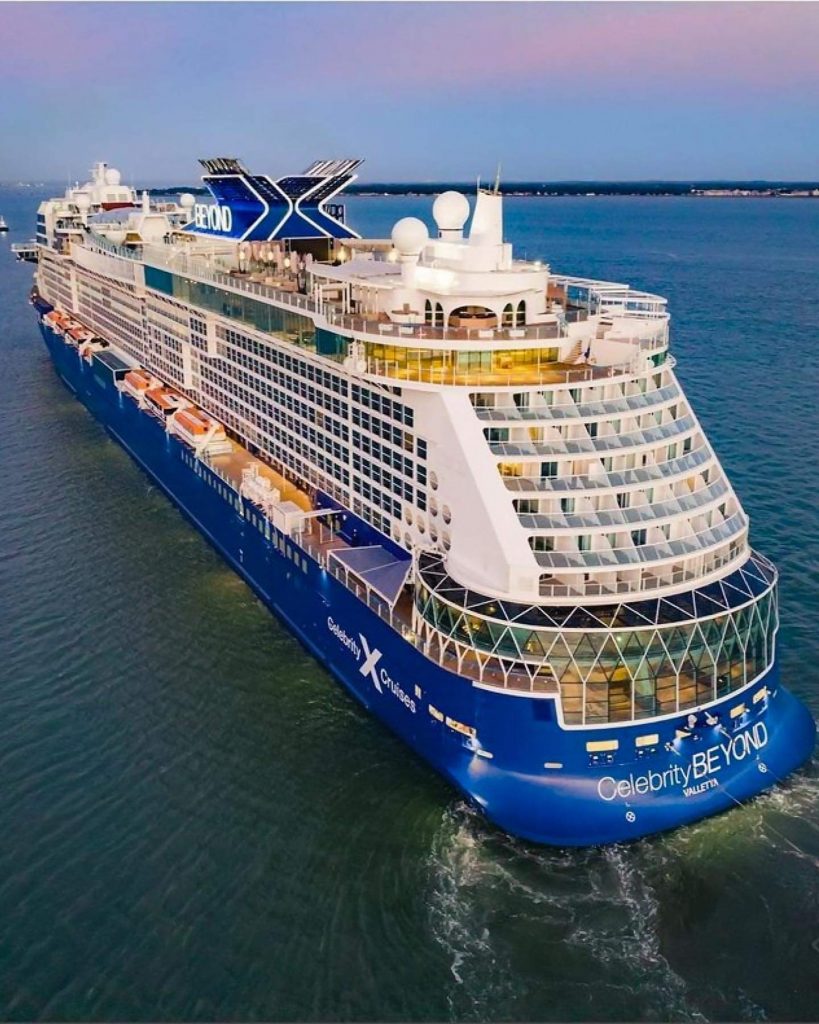 Celebrity gives solo travelers a break
Celebrity Cruise Line announced they're running a program that removes the single supplement for solo travelers. Some cruise lines will occasionally offer a deal like this when they're having problems filling ships. Usually, it's for low-season cruises and older ships. In this case, though, it's on over 275 cruises from June 2022 to March 2023. It includes some of Celebrity's newest ships and sailings that go to Europe, the Mexican Riviera, Alaska, and the Caribbean. 
This special deal can also be combined with Celebrity's "Always Included" program, which covers tips, alcoholic drinks, wifi, or sales like their current BOGO offer. They also have a variety of cabins like standard interior, ocean view, or even AquaClass or Suite cabins. 
For more information, visit Celebrity's website or you can see the promotion details here.
Learn more about Celebrity cruise ships
CruiseSpotlight is an Amazon Associate. We may earn a commission when you click links to retailers and purchase goods.