Enchanting Magic and Mixology Await Aboard Sun Princess
Princess Cruises has revealed an exciting collaboration with the iconic Hollywood establishment, The Magic Castle, introducing Spellbound by Magic Castle. This enchanting experience is set to captivate guests aboard the new Sun Princess when it makes its debut in early 2024. 
Spellbound promises to seamlessly merge the magical world with mixology to provide a unique and mind-blowing experience for guests. The entrance to Spellbound is hidden behind a discrete door, much like a speak-easy experience. Once inside, guests will be wowed by the Victorian-inspired venue decorated with magical artifacts and interactive special effects. Spellbound is designed to replicate the ambiance of Hollywood's exclusive Magic Castle, known for hosting stars and delivering awe-inspiring magic for decades.
Spellbound by The Magic Castle will feature several themed rooms and areas.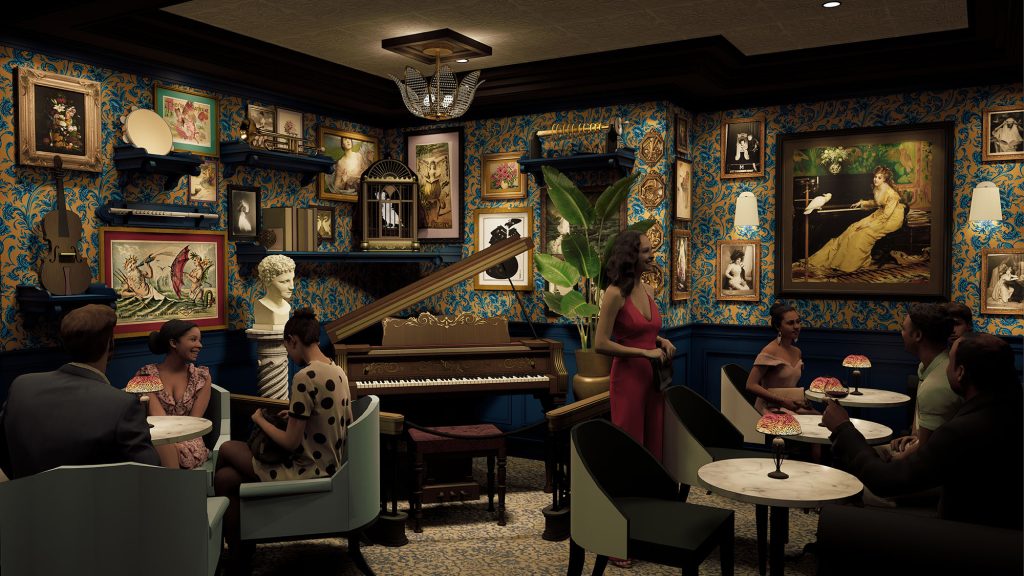 The Music Room is the first room guests will enter. It's adorned with eclectic and mystical artifacts. The room introduces guests to the spirit of Isabella, who shares her stories of sailing on the Sun Princess. 
The Parlor Bar serves as the main lobby, where skilled bartenders will whip up magical cocktails with sleight-of-hand servers.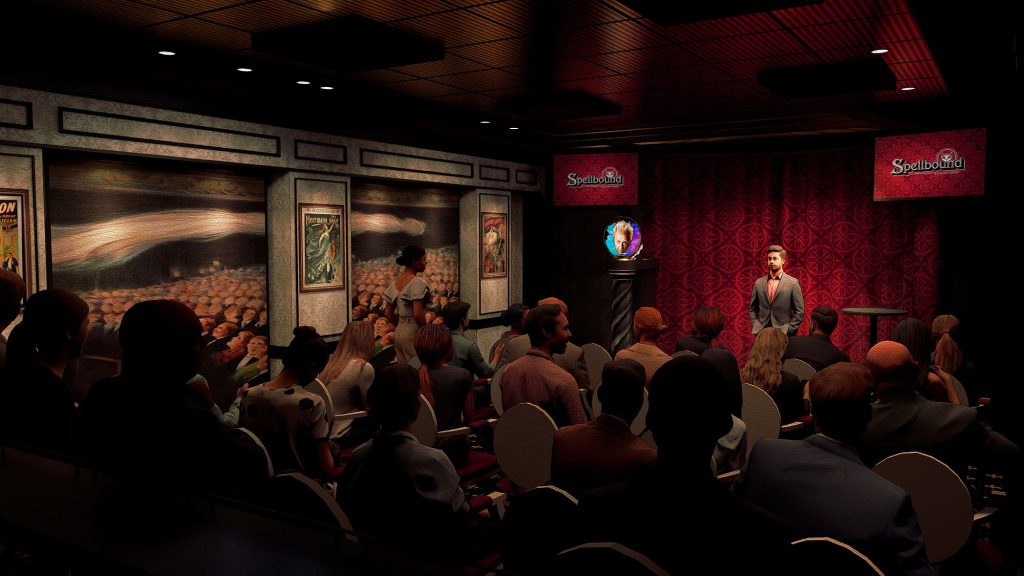 The venue also houses The Spellbound Theater, an intimate 30-seat theater that will allow guests to experience close-up magic like they've never seen before. 
Erika Larsen, President of Magic Castle Enterprises, expressed excitement about bringing authentic Magic Castle aspects to Sun Princess. "We are bringing some of the most authentic aspects of The Magic Castle in Hollywood to Sun Princess, complete with incredible magicians and illusionists, so that Princess guests can experience a taste of the world-class magic that is showcased nightly at the Magic Castle," Larsen said.
Spellbound promises performances by world-class magicians chosen from around the globe. These magicians will enthrall audiences with mind-bending tricks, awe-inspiring illusions, and mesmerizing acts that aim to leave guests in a state of wonder and disbelief.
A magical experience but cost is yet unknown
Princess Cruises indicated, "More details about operating hours and pricing will be made later." Since pricing for bars is rarely provided ahead of time, we can only assume that means Spellbound by The Magic Castle will have some sort of cover charge. 
CruiseSpotlight is an Amazon Associate. We may earn a commission when you click links to retailers and purchase goods.