How to Make Carnival's Golden Galaxy from the Fortune Teller Bar
When the Carnival Mardi Gras debuted in July 2022, it saw the introduction of a brand new bar called the Fortune Teller Bar. Located in the ship's French Quarter zone, this venue quickly became a hit with guests. With over 18 different cocktails on the menu, the bartenders here use advanced techniques and molecular gastronomy to serve some truly "magical" concoctions (you can see the full menu here). One such drink is the Golden Galaxy, a dark brown cocktail with swirls of gold throughout it. The drink shimmers in the light, and patterns appear in it as it sits at the table.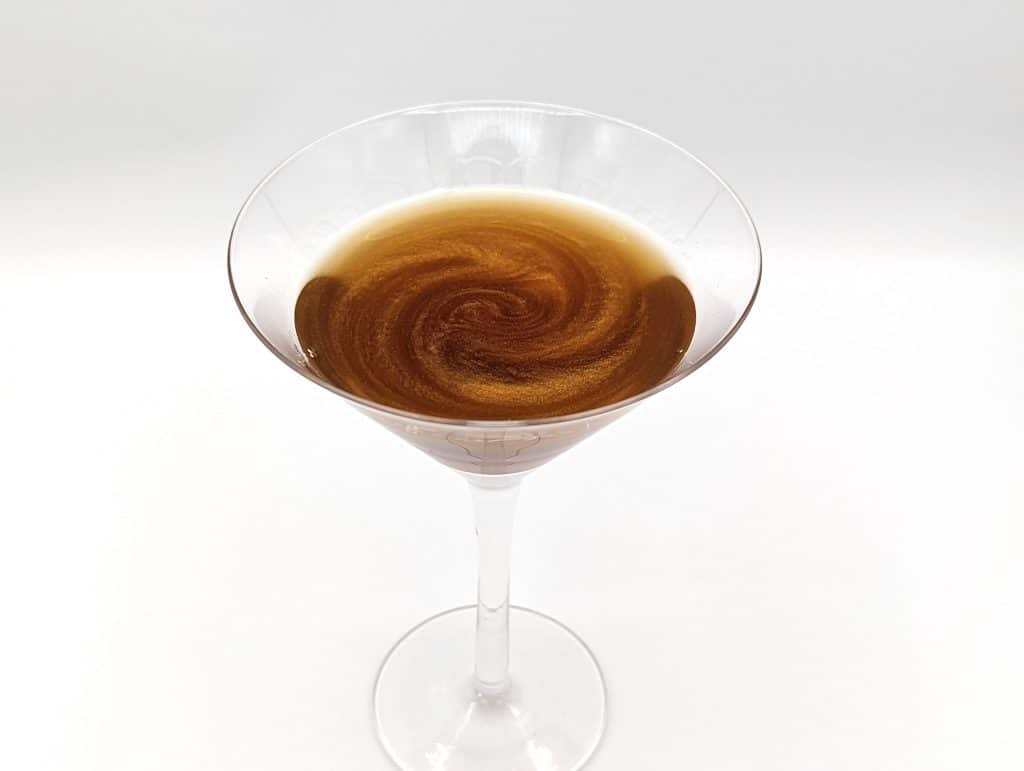 The main flavor profile for the Golden Galaxy is Kahlua and vanilla vodka, which offer a deep yet balanced flavor. While typically I'm not too fond of the taste of coffee, it's subtle enough in this drink that it's at least drinkable for me. Someone who actually likes the coffee flavor, or Kahlua, will be sure to love this drink.
Making the Golden Galaxy cocktail at home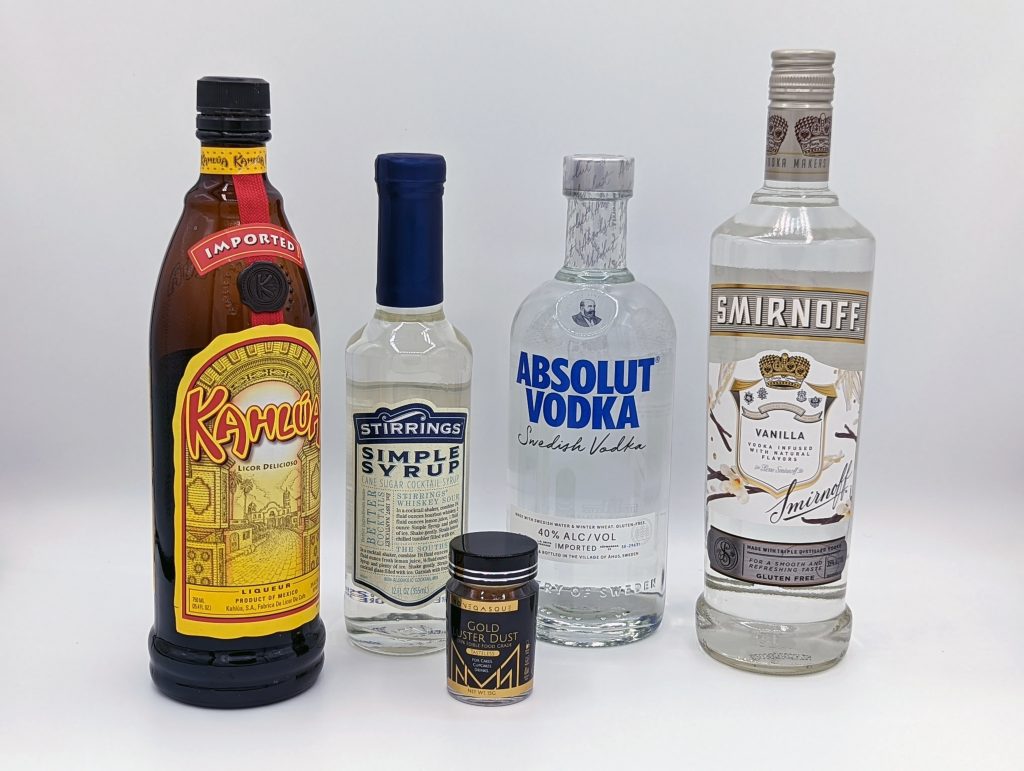 This drink is really easy to make at home for an elegant dinner party or just a night in. With just five ingredients, you can whip up this cocktail in less than a minute. 
Edible gold dust
The hardest ingredient to get is the edible gold dust. I found a brand on Amazon that worked well and had a great sparkle. The amount to use is tricky. Just 1/8 of a teaspoon of the gold spec is more than enough.
In Carnival's official recipe, it said to combine the gold dust with the simple syrup, but I didn't find that necessary. I just added it at the end and gently stir.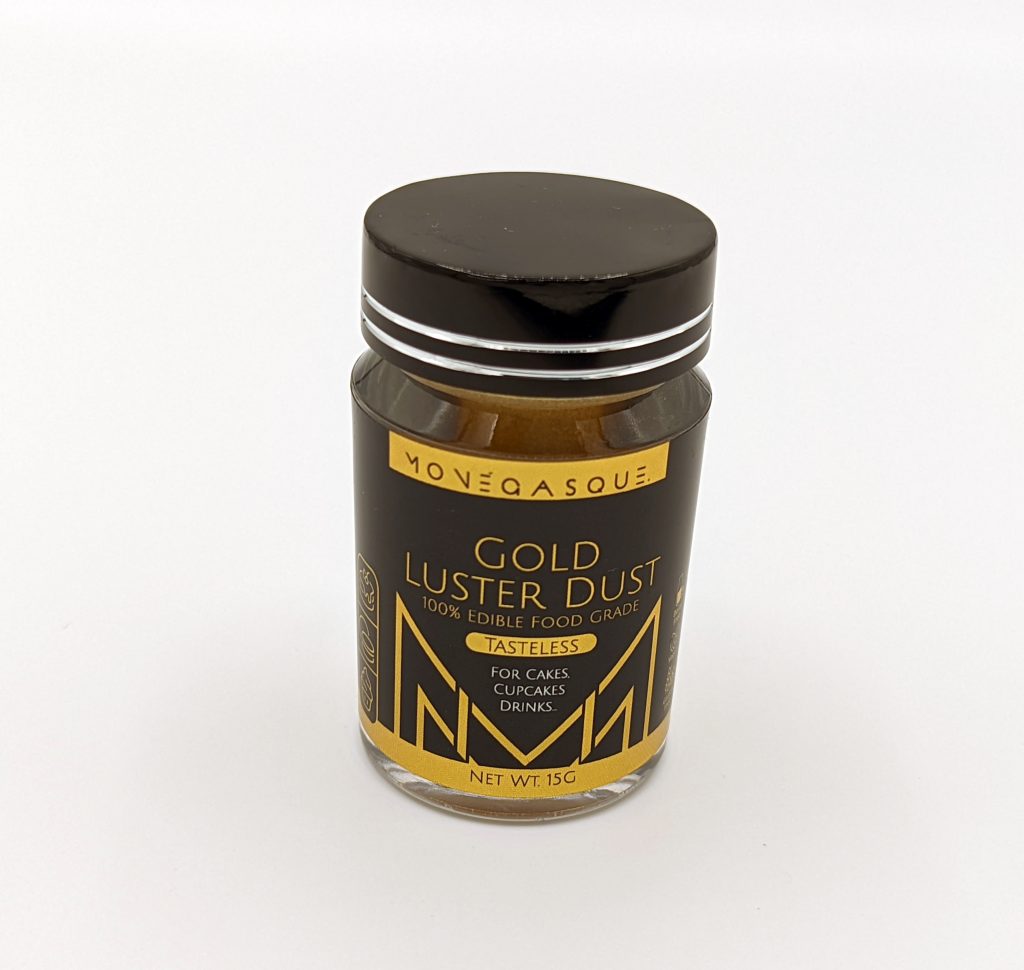 Simple Syrup
Usually, I make simple syrup myself by mixing an equal part of sugar and water in a glass measuring cup and microwave for around two and a half minutes. Then I put it in the fridge to cool.
In this case, I cared more about speed, so I just ordered simple syrup from Amazon. Of course, you can also find simple syrup in the cocktail ingredient section of your local grocery store; it's usually near the juices or sodas.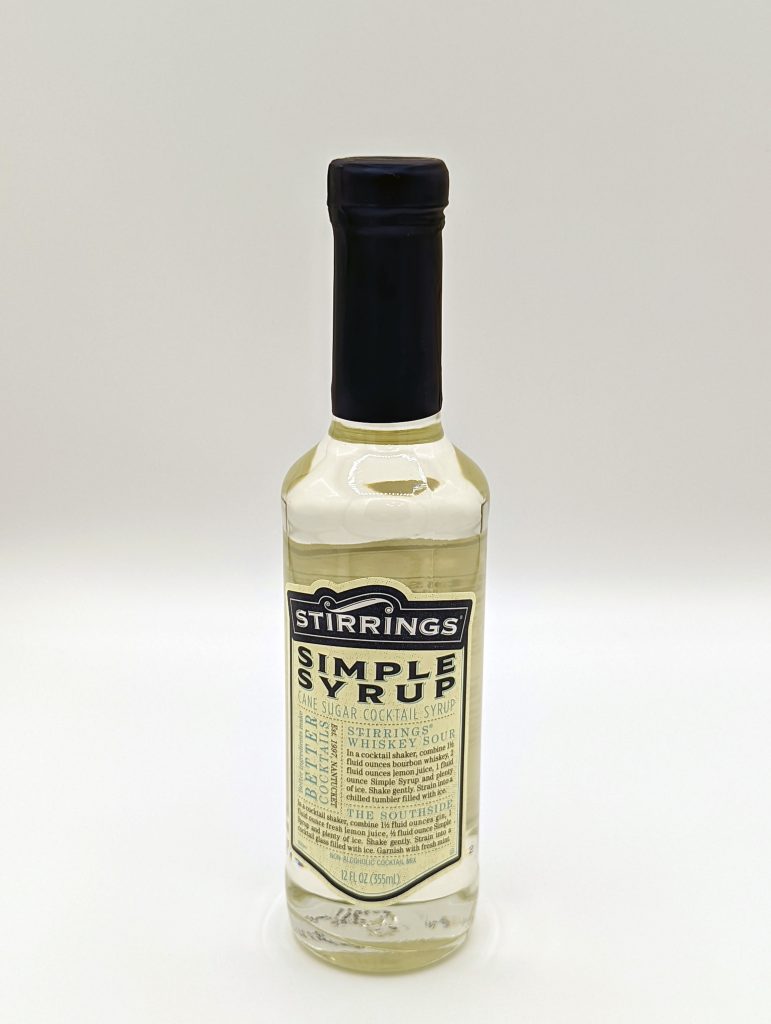 Absolut Vodka
Officially, they use Absolute vodka to make the Golden Galaxy drink, but you can really use any vodka that you have on hand here. 
Absolut Vanilla Vodka
The vanilla flavor in this vodka helps balance out the strong Kahlua flavor and mellows it out. I tried using all vanilla vodka (instead of a mixture as the recipe calls for), and the drink was way too unbalanced. I found that the Absolut Vanilla Vodka had a better flavor than the Svedka Vanilla Vodka I already had on hand. 
Kahula
If you're a coffee-lover, Kahula is a great spirit to keep around the house, and you might have a bottle somewhere. If you're not, like me, you'll probably have to go out and pick this up. 
Fortune Teller Bar's Golden Galaxy Cocktail Recipe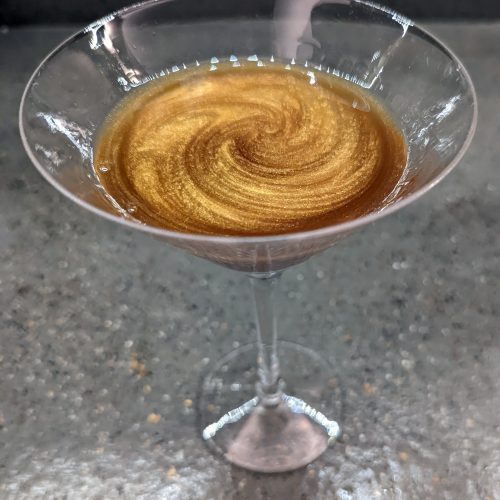 Carnival's Golden Galaxy Cocktail Recipe
Recreate the Golden Galaxy Cocktail found in Carnival's Fortune Teller Bar
Ingredients  
1

ounces

Absolut Vodka

1

ounces

Absolut Vanilla Vodka

1

ounces

Kahula

1

ounces

Simple Syrup

1/8

tsp

Edible Gold Dust

Ice
Instructions 
Add all ingredients except gold dust into a mixing glass

Strain into a martini glass

Add gold dust on top and give a gentle stir
CruiseSpotlight is an Amazon Associate. We may earn a commission when you click links to retailers and purchase goods.