Packing for vacation is hard enough, but being on a cruise makes it even more difficult. You're going to be in the middle of the ocean or in a foreign country for quite a few days, so you can't just run to the store and pick something up.
If you've never cruised before, or it's been awhile, it's hard to know what to bring with you. Here are some cruise essentials we recommend.
Reusable Straws
Insulated Mug
Insulated Mug Holder for Royal Caribbean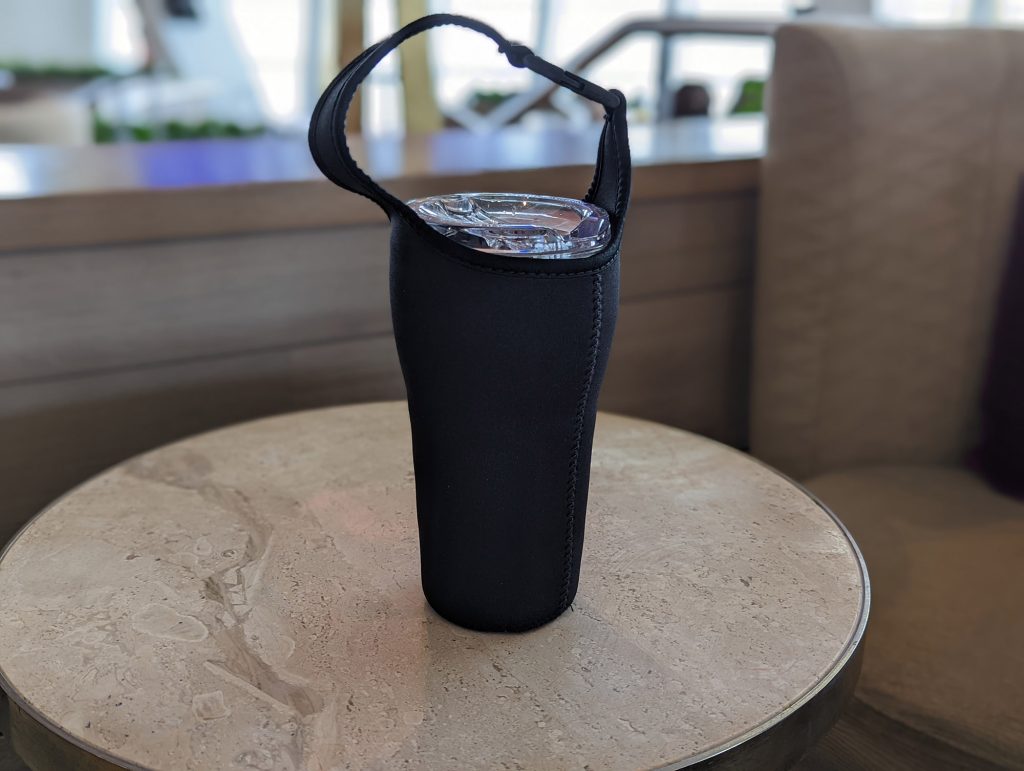 Waterproof Phone Case

USB Charger (instead of extension cord)
Bluetooth Trackers
Downy Wrinkle Release
Sunscreen
Sun Protection Shirt
Did you know that a white t-shirt only provides the equivalent of an SPF protection of 7 and when it's wet, only 3! That's nothing. If you're going to be spending at day at the beach or outside, and you have fair skin, a sun protection shirt can be a life saver. When clothing provides sun protection, it is UPF rated (rather then SPF which is for skin products). The technology has come a long way, and UPF shirts no longer feel like wet suits of vinyl. Some are just as soft as a regular t-shirt. They're great for kids who forget to re-apply sunscreen or protecting your back's hard to reach spots.
Also, some destinations like the National Parks in Mexico, no longer allow any chemical sunscreen to protect the reefs. Because of this regulation, a UPF rated sun shirt is your only option.
Packing Cubes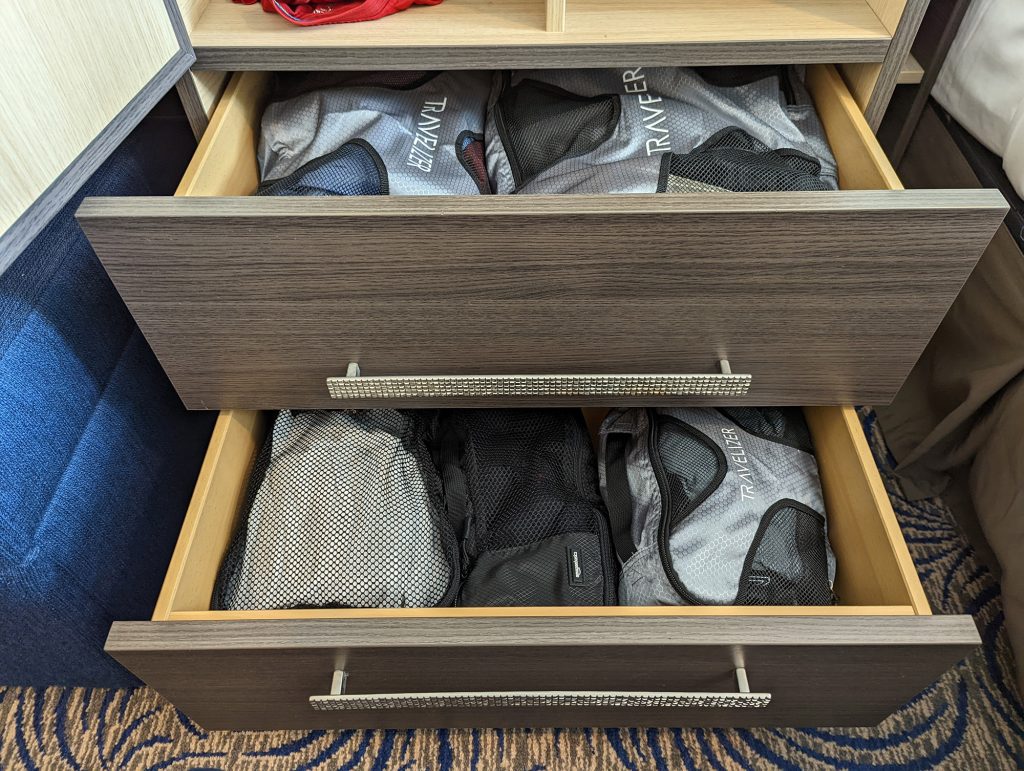 Magnetic Hooks
Even on the best and newest cruise ships, storage is at a premium. Because cruise cabins are all made from metal, you can use magnetic hooks to increase your storage space. I bring two types of hooks with me, heavy-duty and standard.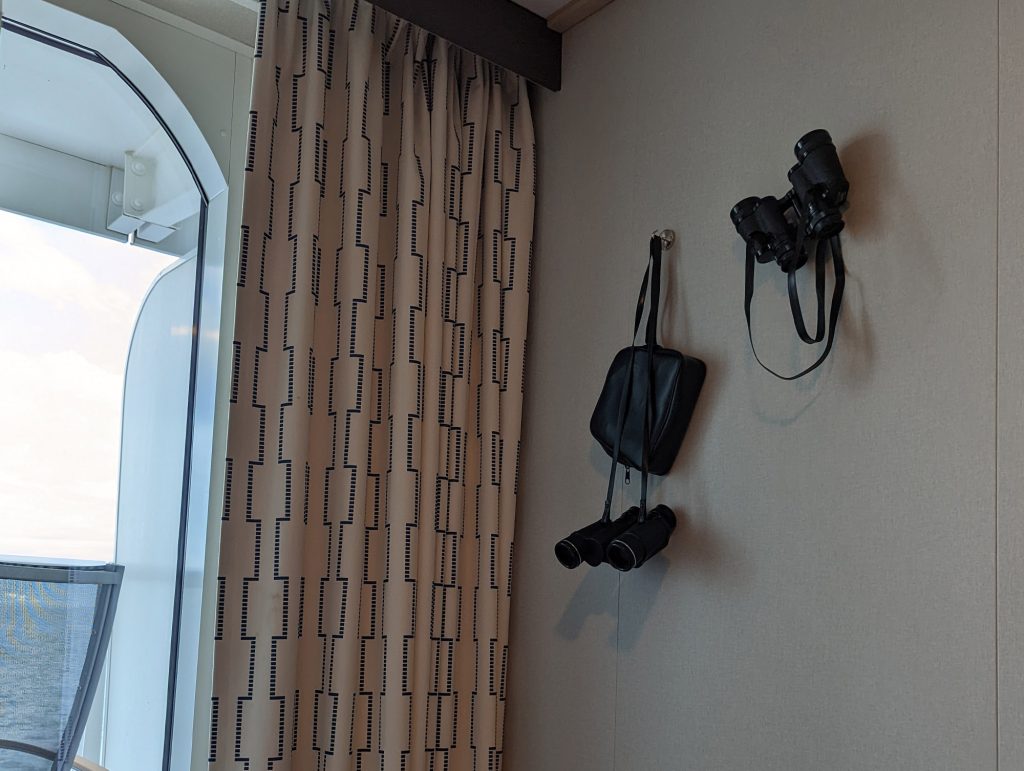 Nightlight for Bathroom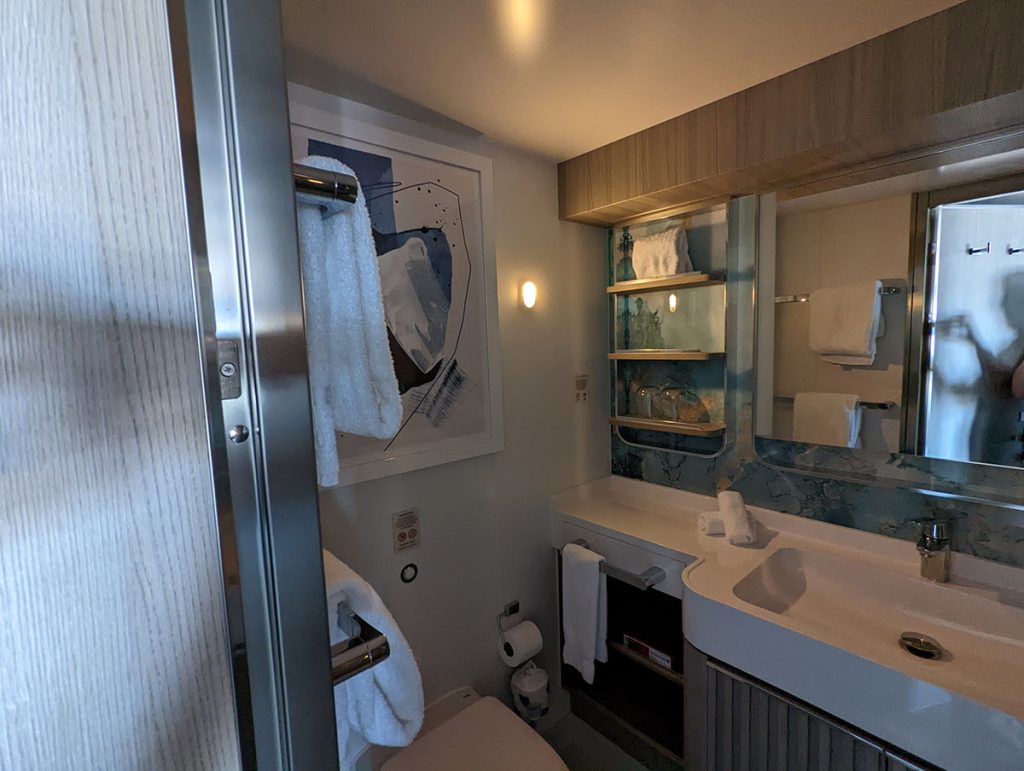 Retractable Card Holder for Ship Card
Seasickness Bands
Kindle Paperwhite E-reader
Snorkel Set
Water Shoes
What NOT to bring
Towels
Most cruise lines provide towels you can use on ship and in port; just make sure you return them to your cabin when you're done. Save some precious travel space and leave your beach towels at home.
Power Strips
As mentioned above, power strips are against the rules of most cruise lines and they will be confiscated. Extension cords without surge protectors may make it through, but it depends on the specific agent who makes the decision.
Inflatable Pool Toys
If you haven't been on a cruise ship before, the pools are notoriously small and there is never room for any inflatable toys or rafts so just leave them at home. For your kids, bring swimmies or water wings if needed. Most cruise ships provide children's swimming jackets that can be used in the pool, but the swimmies might be helpful for when you're in port.
CruiseSpotlight is an Amazon Associate. We may earn a commission when you click links to retailers and purchase goods. Click here more for details.