Norwegian and Princess Cruises Increase Daily Service Charges
Norwegian Cruise Line and Princess Cruises have both announced an increase in daily service charges. These charges are positioned as tips and gratuities that go to all the hard-working staff taking care of you during a cruise. Daily service charges are paid per person per day and can either be prepaid or charged to your account once onboard. 
Norwegian Cruise Line service charges increase 25%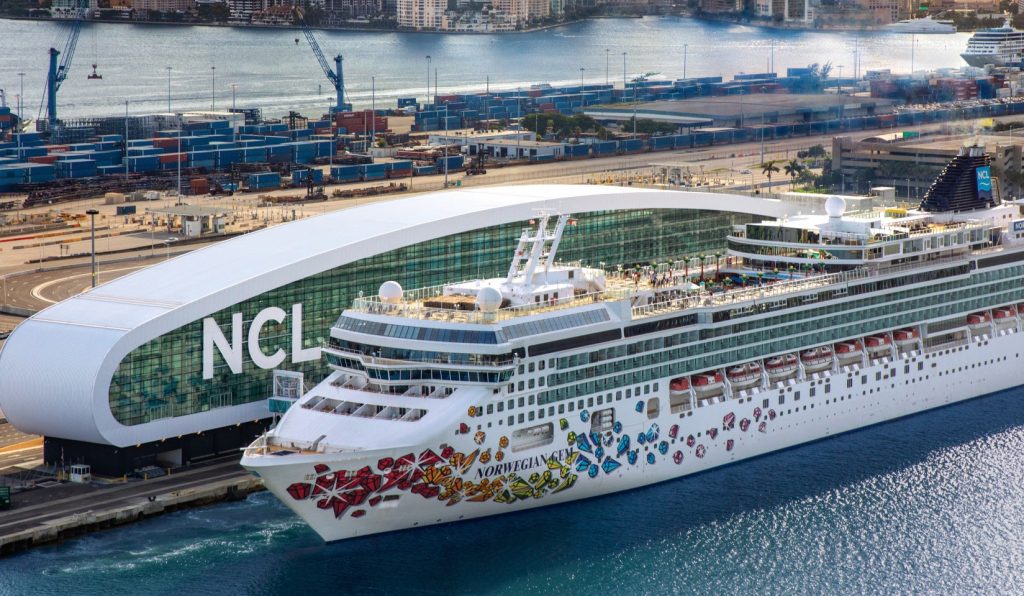 Norwegian will increase the daily services charges by 25% for any bookings made on or after January 1, 2023. 
| | Previous Pricing | New Pricing |
| --- | --- | --- |
| The Haven & Suites | $20 | $25 |
| Club Balcony Suite | $18 | $20 |
| All other staterooms | $16 | $20 |
Norwegian Cruise Lines Service Charges (per person per day)
For cruises booked before January 1, 2023, guests can lock in the current rates by prepaying their gratuities.
What does that come out to? For a family of 4 on a 7-day cruise, that's an increase of $112. 
Learn more on Norwegian's Website.
Princess Cruises daily gratuities increase 10%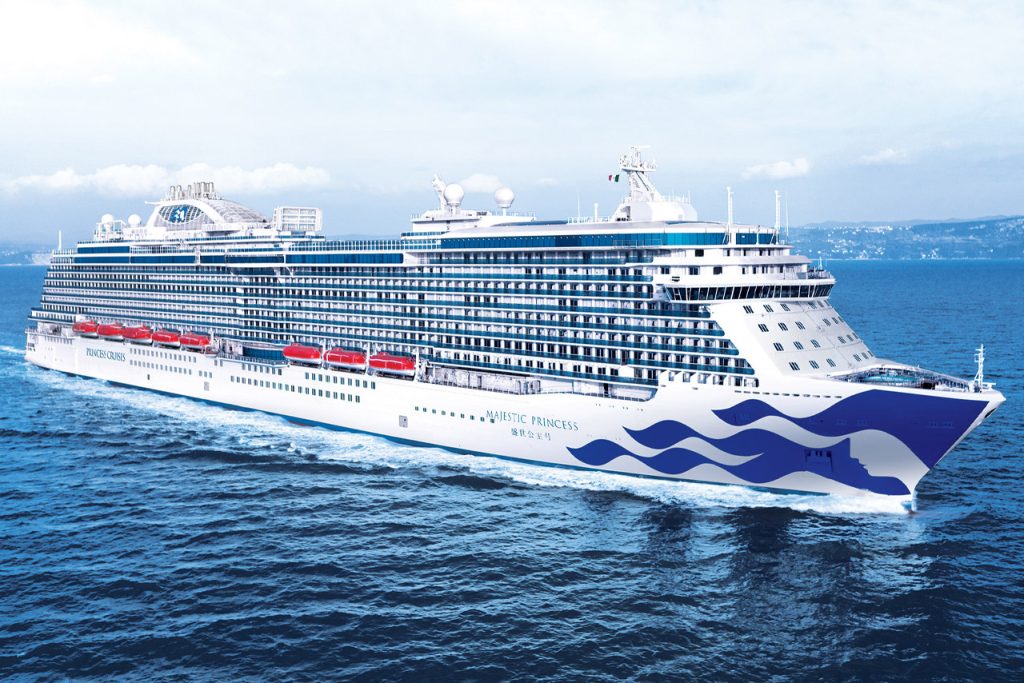 Princess has also increased their daily gratuities by a more modest amount of 10%. They technically call it a "Crew Appreciation and Service Charge." 
"The 'Crew Appreciation' is a daily amount for each guest that will be automatically added to your onboard account for your convenience, to recognize the efforts of a wide variety of crewmembers who contribute to the experiences of all our guests. The crewmembers eligible to receive these funds work in various departments, many of whom rotate among different ships, throughout our fleet of ships."

Princess Cruise Lines
| | Previous Pricing | New Pricing |
| --- | --- | --- |
| Suite | $16.50 | $18 |
| Mini-Suite and Club Class | $15.50 | $17 |
| Interior, Oceanview and Balcony | $14.50 | $16 |
Princess Cruises "Crew Appreciation" fees (per person per day)
The price change is effective December 14th for sailings on or after February 20, 2023. 
What does that come out to? For a family of 4 on a 7-day cruise, that's an increase of $42. 
Comparing daily service charges
Here's the breakdown of the service charges for a standard cabin across the main cruise lines. 

Increased service charges are really hidden price increases
The staff on cruise ships work incredibly hard and deserve to be paid well. That being said, the fact that cruise lines position these service charges as "optional" is misleading. Many crew members depend on these daily gratuities, and taking them off your account hurts them. Cruise lines need to recognize that these aren't optional and should be included in the cost of the cruise. Instead, they try to hide the cost of providing service on a cruise with these separate fees. They're a "hidden fee" so they can offer a lower up-front cost. 
CruiseSpotlight is an Amazon Associate. We may earn a commission when you click links to retailers and purchase goods.