Virgin Voyages Fourth Ship, Brilliant Lady, Delayed
Today, Virgin Voyages announced that their fourth ship, the Brilliant Lady, has been delayed and will not meet its December 24th launch date. They have canceled all sailings on the Brilliant Lady through April 2024. A new date for the Brilliant Lady launch has not yet been announced.
It's not the first time Virgin Voyages has delayed a ship
Virgin Voyages hasn't had the best track record with launching ships. So far, every ship that Virgin Voyages has launched has experienced delays. The first ship, the Scarlet Lady, was delivered on time, but unfortunately, its debut was set for April 1st, 2020, and it was delayed for 15 months due to the cruise industry shutdown. 
The follow-up ships, Scarlet Lady and Resilient Lady, both faced delays as well, with Virgin Voyages citing staffing and supply chain issues at the time.
It's a similar story with the Brilliant Lady, which is still in the shipyard in Fincantieri. "Despite careful planning, we are facing unexpected construction, supply chain and staffing challenges that have delayed the introduction of Brilliant Lady," Virgin Voyages said in a release.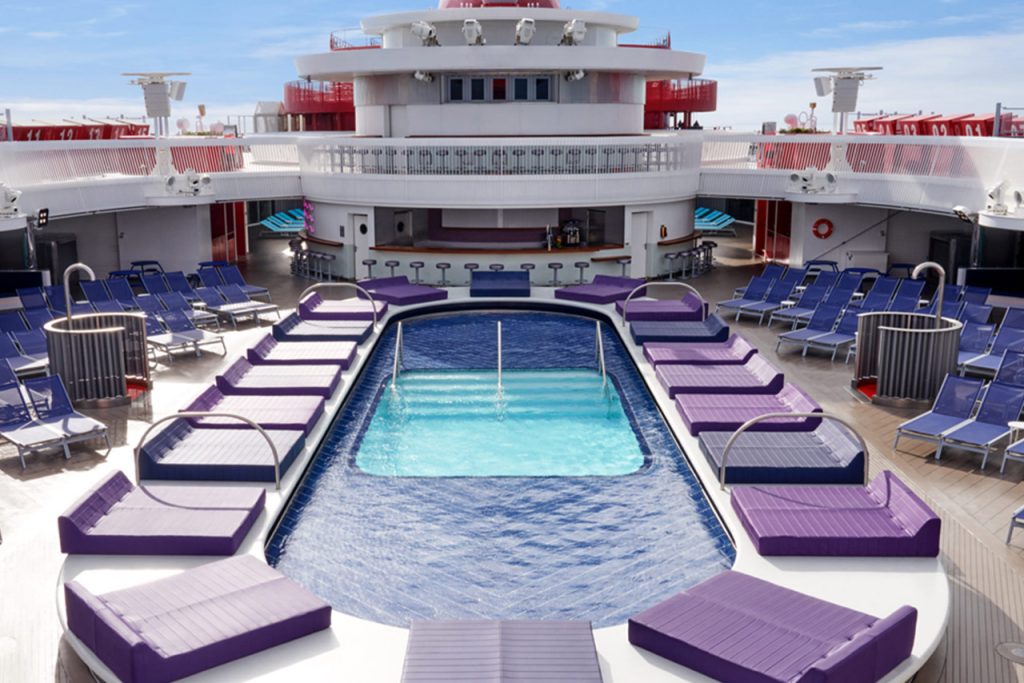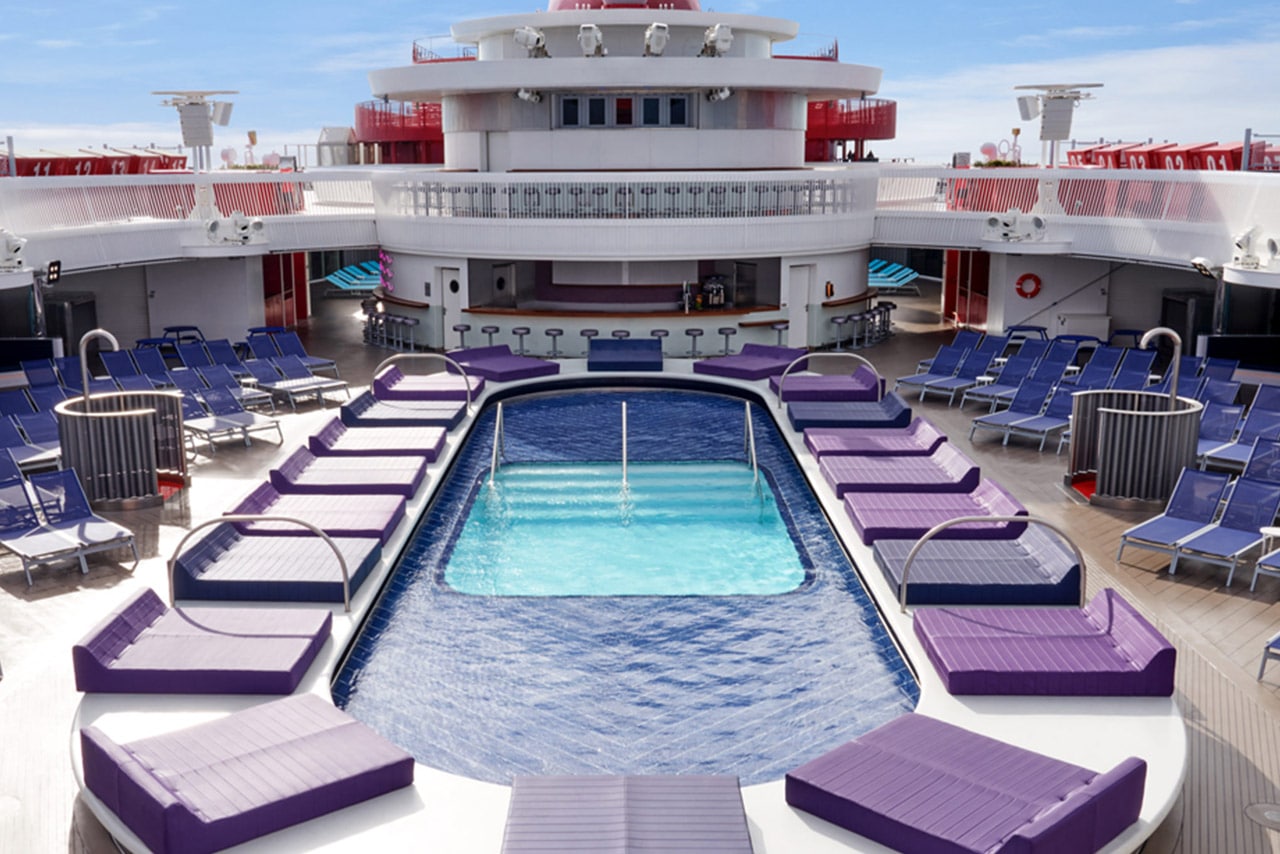 Scarlet Lady and Valiant Lady will pick up the slack
Guests who had booked vacations on the Brilliant Lady are being offered similar itineraries aboard the two other ships in the fleet, which will be doing similar sailings in the Caribbean. In order to accommodate this change, they had to cancel several Valiant Lady and Resilient Lady sailings as well.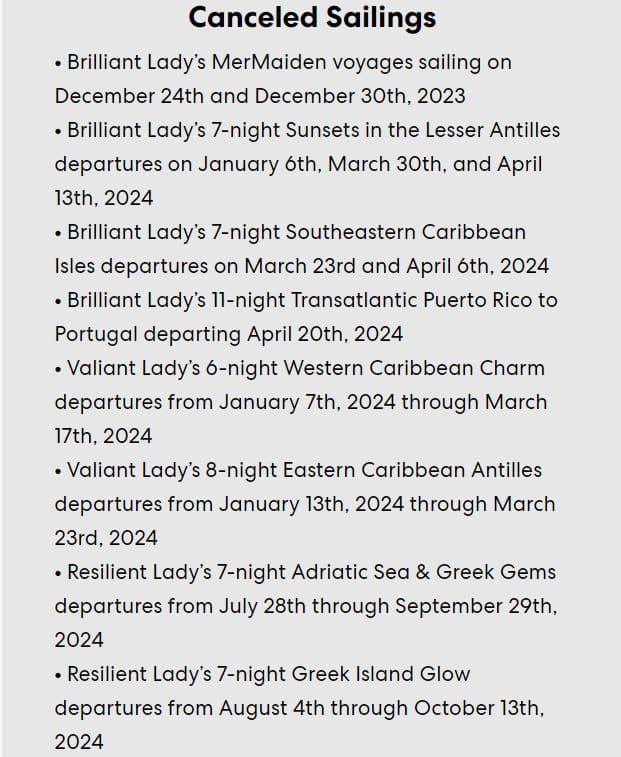 Thankfully, while Brilliant Lady would have been a newer ship than the other two, Virgin Voyages ships are all nearly identical, meaning it won't change the experience too much. Guests can still enjoy the premium, adults-only ship with the same bars, restaurants, and activities as they originally expected.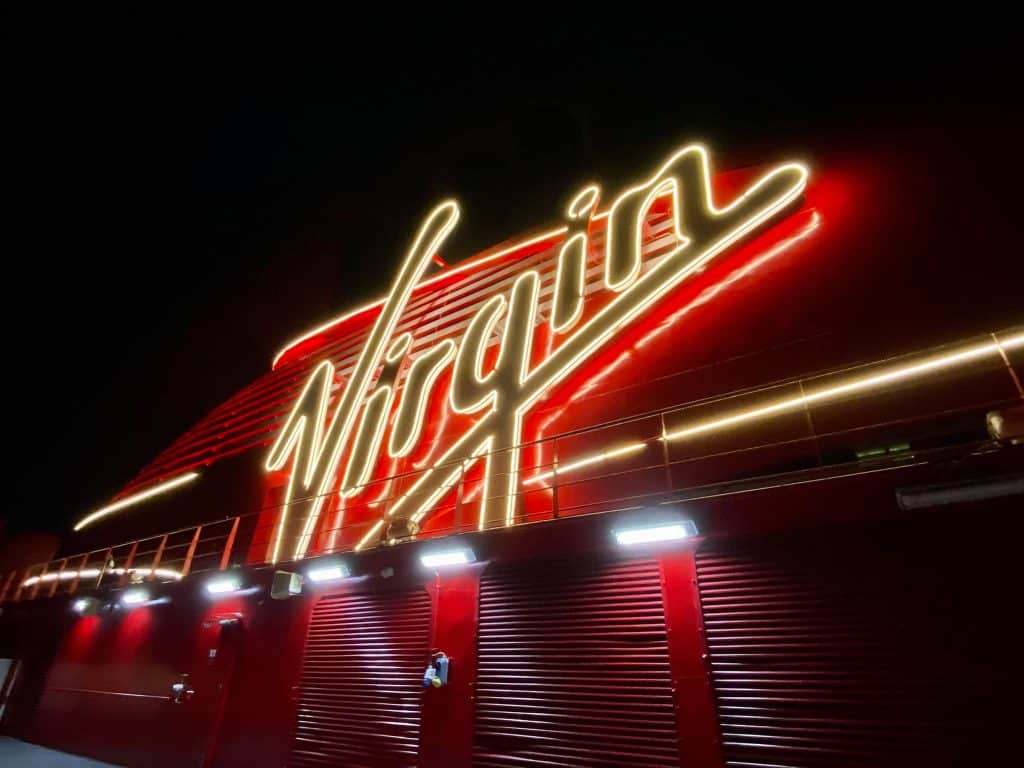 Virgin Voyages is offering generous compensation
Virgin Voyages understands this change is a disappointment for many sailors. "We are sorry that our Sailors and First Mates who were excited about Brilliant Lady will have to wait a little bit longer for her launch. We know they will love the new itineraries as much as we do, and we look forward to welcoming them onboard," said Michelle Bentubo, SVP Service Excellence and Travel Operations.
To help compensate guests for the hassle, Virgin Voyages is offering generous offers to those affected. 
Full refund: Customers can opt for a full refund to their original payment method. They will receive an email with a form to fill out for this option.
Change of sailing: Passengers can choose any other sailing in the same cabin category without having to worry about the price difference. In cases where the new sailing is priced lower, the difference will be refunded.
Bonus Sailor Loot: Anyone who moves their booking will receive an additional $300 in sailor loot. If they rebook by October 11th, Virgin Voyages will double that for a total of $600 in credit (plus any credit already received on the previous booking).
Airfare Reimbursement: To accommodate the changes in the sailing schedule, up to $500 will be reimbursed for any necessary amendments to airfare bookings.
Guests should expect to receive an email from Virgin Voyages in the near future outlining their specific options.
CruiseSpotlight is an Amazon Associate. We may earn a commission when you click links to retailers and purchase goods.