Icon of the Seas: High Demand Sparks Early 2025-26 Release
Royal Caribbean's newest ship, the Icon of the Seas, is breaking all kinds of records. Not only will the ship be the largest in the world when it debuts in January 2024, but it also has record-breaking bookings for the cruise line. Royal Caribbean said that they had the single largest booking day and highest volume booking week in its history when they revealed Icon of the Seas last October. 
Incredibly high demand for this family-friendly ship
It's clear people are excited about the Icon of the Seas. The ship boasts something for all cruisers: a family-centric neighborhood with a dedicated buffet, an outdoor, adult-only pool, the line's first swim-up bar, a massive water park with six water slides, a resort area, and impressive sea views everywhere. Michael Bayley, president and CEO, Royal Caribbean International said, "Families and friends are looking for vacations where everyone can make memories their way without compromise, and that's what we set out to create in its best form with Icon more than five years ago."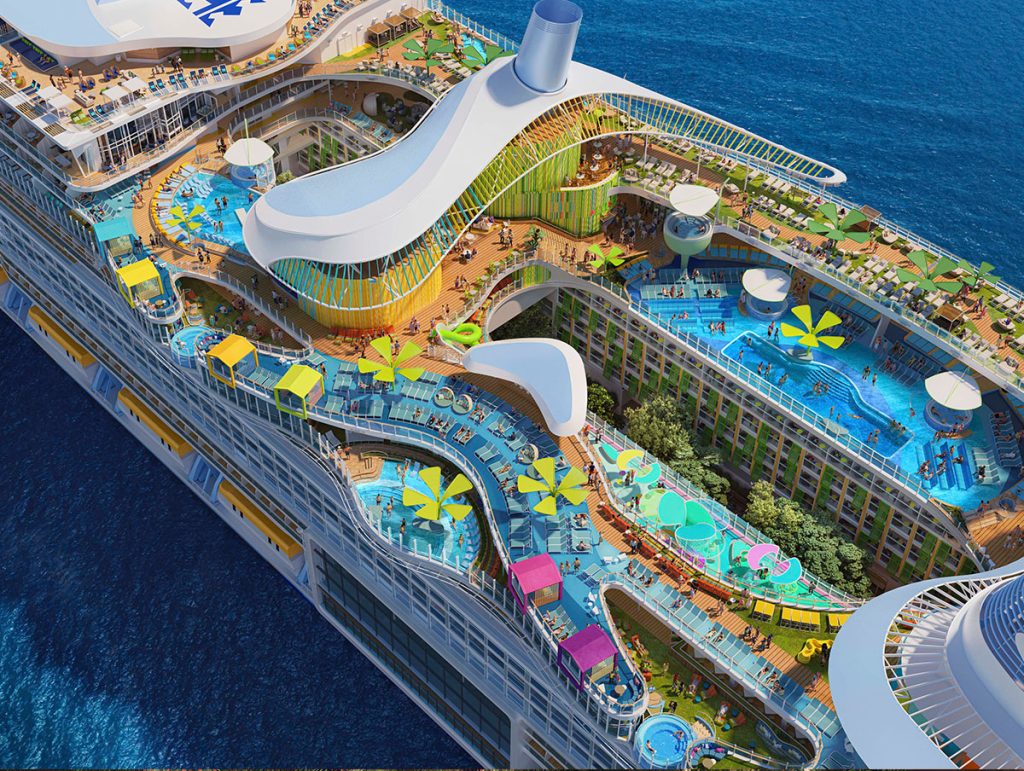 New Icon of the Seas sailings released three months early
To accommodate the high demand for the ship that Royal Caribbean dubs "the ultimate family vacation," they released their 2025-26 schedule three months early. 
The ship will continue to sail out of Miami and offer 7-day cruises through the Caribbean. The 25/26 schedule will see some new destinations like Puerto Plata, Dominican Republic and San Juan, Puerto Rico. All sailings will also stop at Royal Caribbean's popular private island Perfect Day at CocoCay (read more about CocoCay). 
7-night Eastern Caribbean & Perfect Day at CocoCay
Vacationers have their choice of picturesque locales in store from new destinations Puerto Plata, Dominican Republic; and San Juan, Puerto Rico; as well as Philipsburg, St. Maarten; and Charlotte Amalie, St. Thomas. Along with two or three days at sea, every cruise includes a visit to Royal Caribbean's award-winning private island, Perfect Day at CocoCay.
7-night Western Caribbean & Perfect Day at CocoCay
Island hopping in the western Caribbean is where adventurers can visit Costa Maya and Cozumel, Mexico; and Roatan, Honduras. Every western Caribbean cruise also features Perfect Day at CocoCay, plus two days at sea to enjoy all the world's best family vacation has to offer.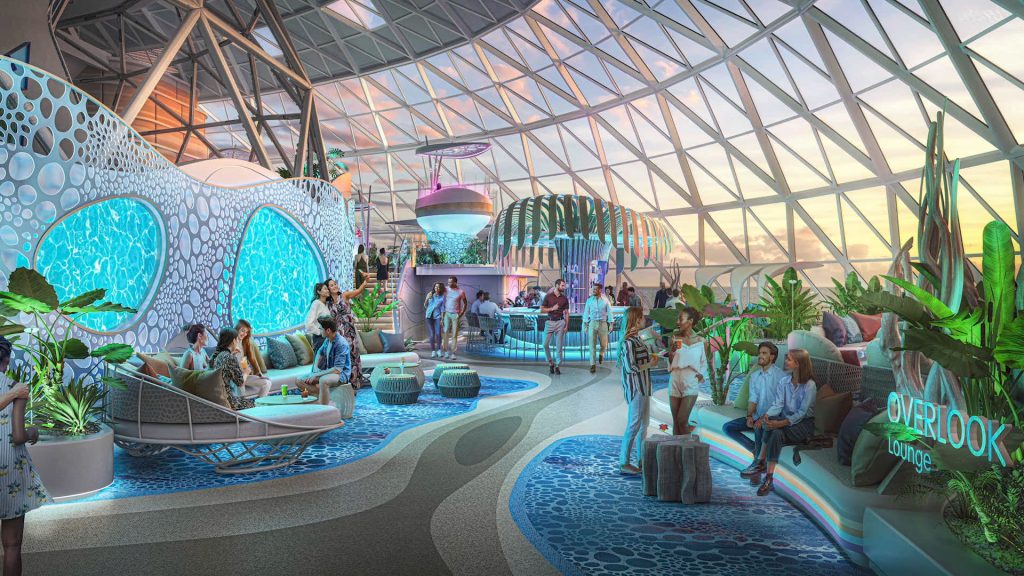 Don't count on it being the newest ship by then
By the time these new sailings roll around, the Icon of the Seas will likely no longer be the jewel of the fleet. Royal Caribbean reportedly has two more Icon-class ships on order and slated for a 2025 and 2026 release. This means that the Icon of the Seas siblings might be available by the time these cruises set sail. They might offer different itineraries, home ports, and even enhancements learned from the first ship. Booking early is usually the best way to get the best rate, but if you want to be on the newest ship, you might want to hold out. 
CruiseSpotlight is an Amazon Associate. We may earn a commission when you click links to retailers and purchase goods.