Norwegian Cruise Line Says Goodbye Pepsi, Hello Coke
Today, Norwegian Cruise Line officially announced that they'll be switching over from Pepsi products to Coke. That sound you hear in the distance is thousands of hardcore Pepsi fans groaning while hardcore Coca-Cola fans cheer loudly. 
Norwegian Prima debuts with Coke products
For some reason, Norwegian has tried to keep quiet about this change, but it's been circulating on message boards for months. People saw Coke products appearing on some ships, but the menus hadn't been changed yet. 
Then, the rumors were seemingly confirmed last week when their newest ship, Norwegian Prima, had its first sailing. Those lucky enough to be on board the first cruise saw that the entire ship had Coke products. (for more news on the Prima, subscribe to our newsletter. We'll be bringing you live coverage from the first sailing out of NYC in early October)
Rollout to the rest of the Norwegian fleet
Norwegian has indicated that the rest of the ship's 18 fleets will convert over to Coke products by the end of December 2022. They didn't release an official date for each ship. 
What Coke products will Norwegian ships have?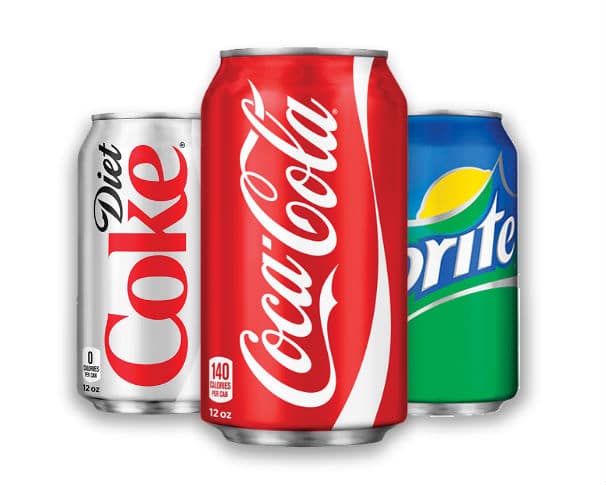 Norwegian hasn't provided a full list of available beverages. It's a safe bet they will have at least Coke, Diet Coke, Sprite, Fanta, Minute Maid, and Seagram's Ginger Ale. Coke has a huge variety of products so there is a chance you'll see a larger selection, especially on the newer ships.
What's a Pepsi fan to do?
Currently, most American cruise lines offer Coke products. That includes Celebrity, Disney, Royal Caribbean, Virgin Voyages, and now Norwegian Cruise Line. The main holdout is Carnival, who switched over from Coke to Pepsi at the end of 2019. 
No Coke Freestyle on Norwegian ships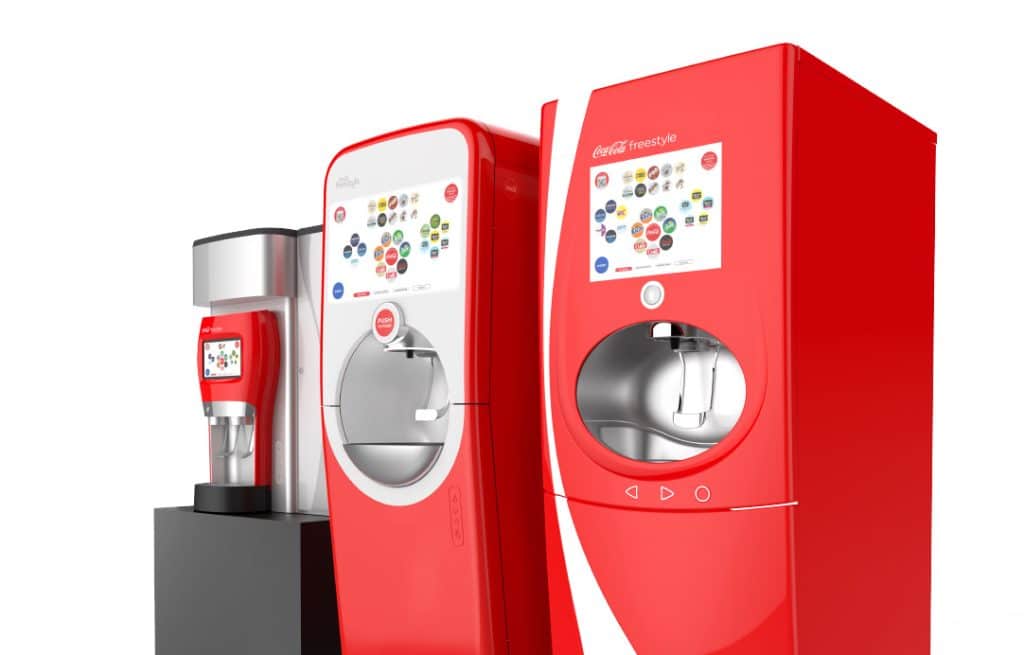 Unfortunately, it looks like the Norwegian ships won't get the popular Coke Freestyle machines. These self-serve machines let guests create over 165 custom drink combinations with everything from classic sodas to Powerade and Hi-C. While these machines can be found in many fast food restaurants and convenience stores on land, Royal Caribbean is currently the only line to offer them at sea. 
Instead, there's a soda tap on the Norwegian Prima. It offers fewer choices than a Freestyle machine, and you can't add different flavorings to create unique combinations like you can on the Freestyle machines.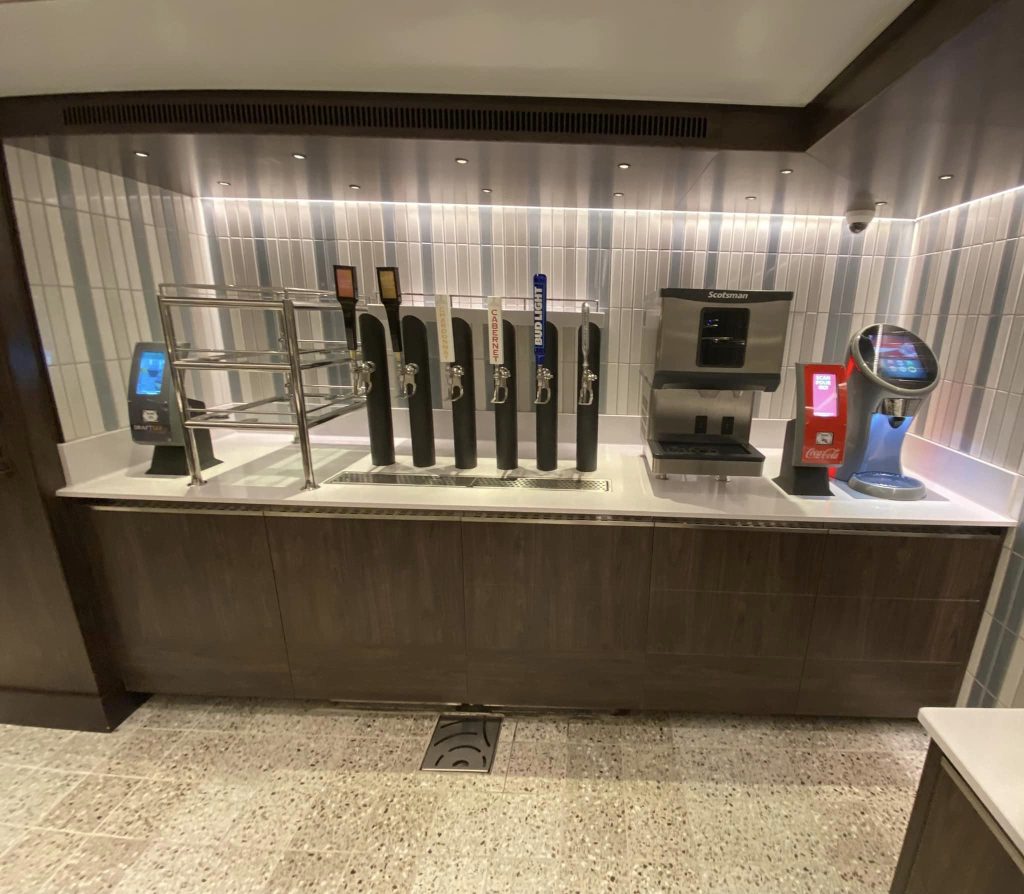 Pepsi fans are out of luck
Unlike other cruise lines, Norwegian does not allow guests to bring any amount of soda onboard. That means hardcore Pepsi fans will have to either make do with Coke, or get their fill when on land. 
There are few topics as passionately debated as a brand of soda. Something seeming so straightforward has such an emotional and visceral response from hardcore fanatics. Of course, few people will actually change a vacation or opt for another cruise line because of the choice of beverage onboard, but there will be a lot of complaining about it online. 
CruiseSpotlight is an Amazon Associate. We may earn a commission when you click links to retailers and purchase goods.